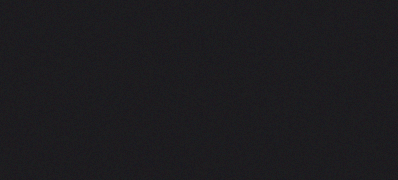 Take the brand new foldable 3-axis gimbal to
explore the exciting world.
Countdown:dayh
(PST 5 a.m. on live)
Countdown:
(PST 5 a.m. on live)
Get a super discount price of $59 by being
an early bird backer for Snoppa Atom crowdfunding.

Sakura
Pink

Mystery
Black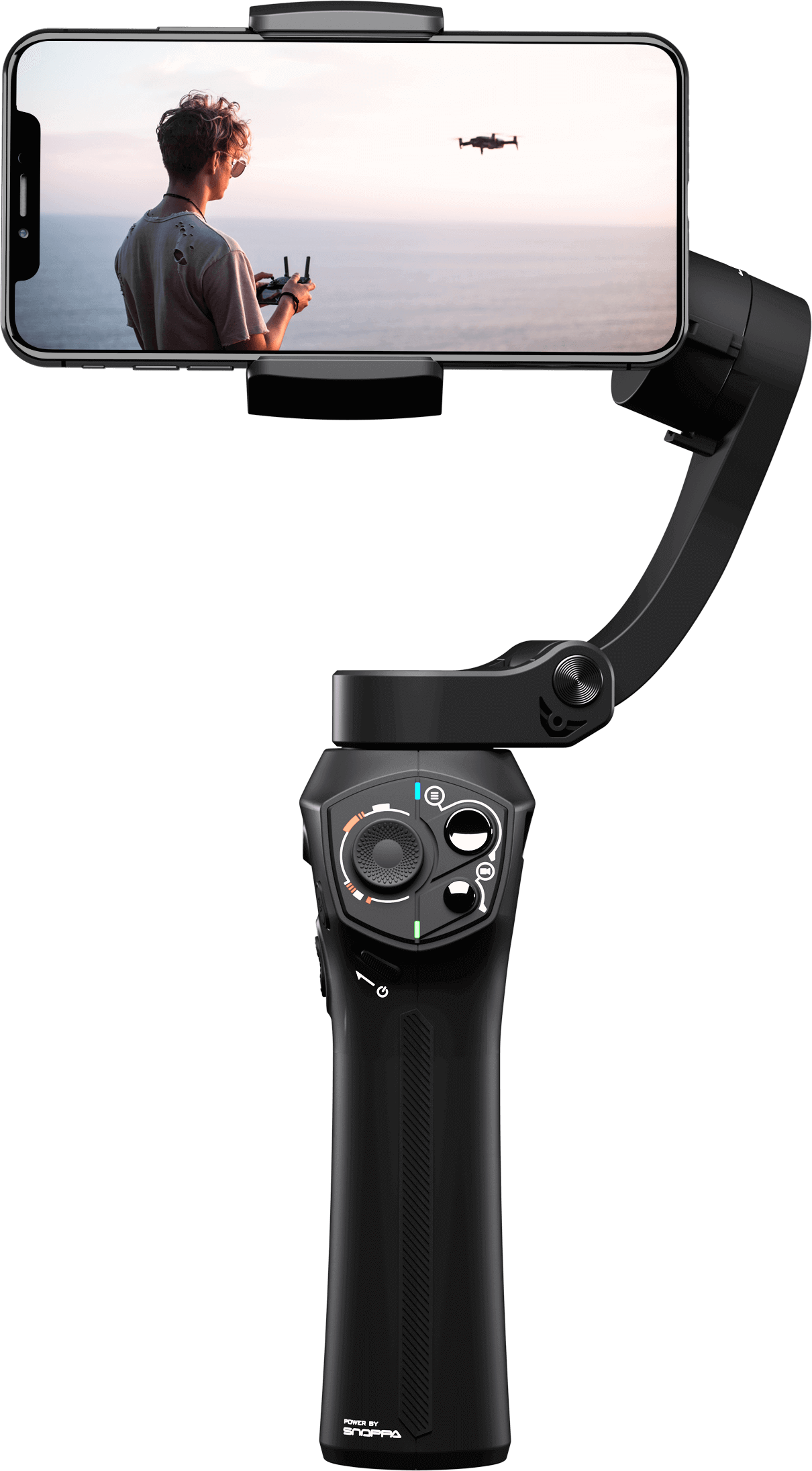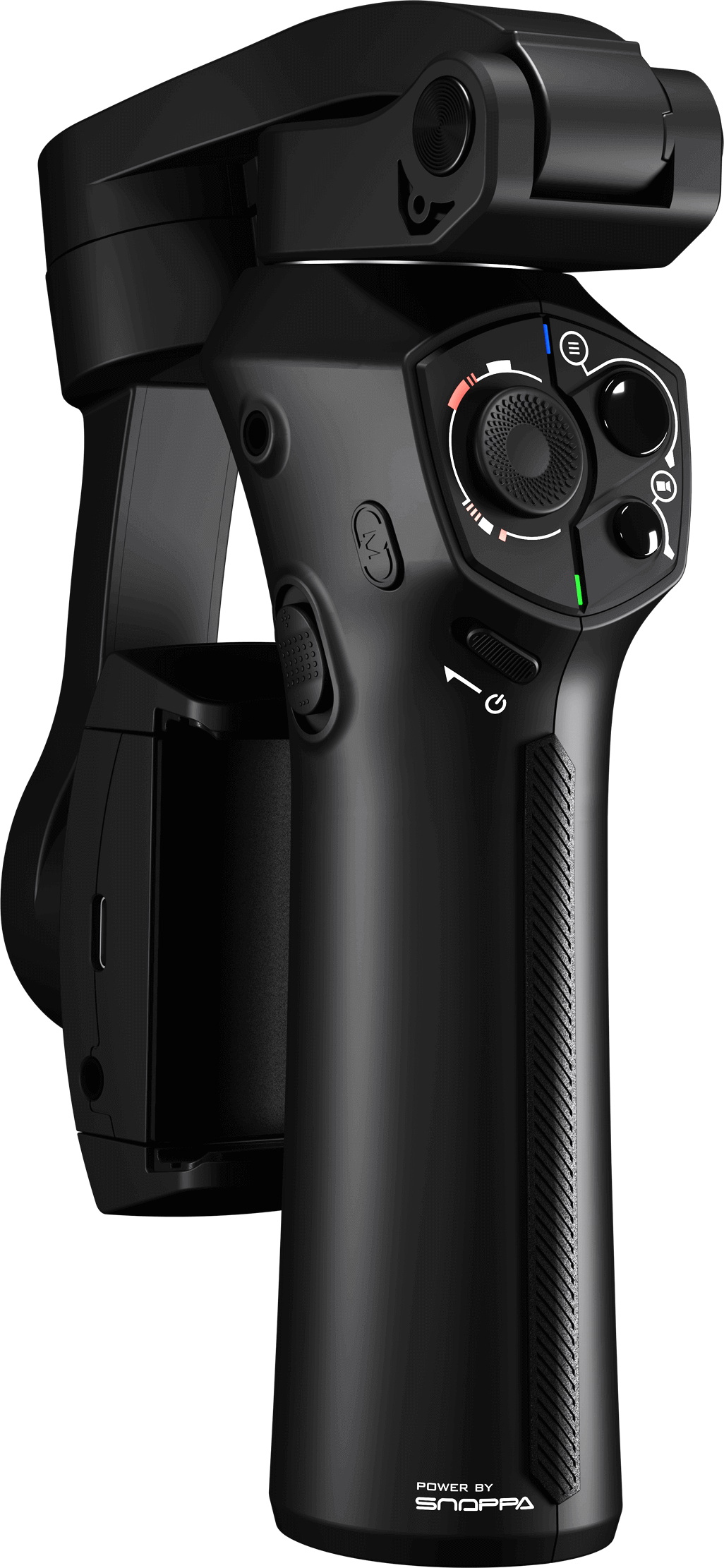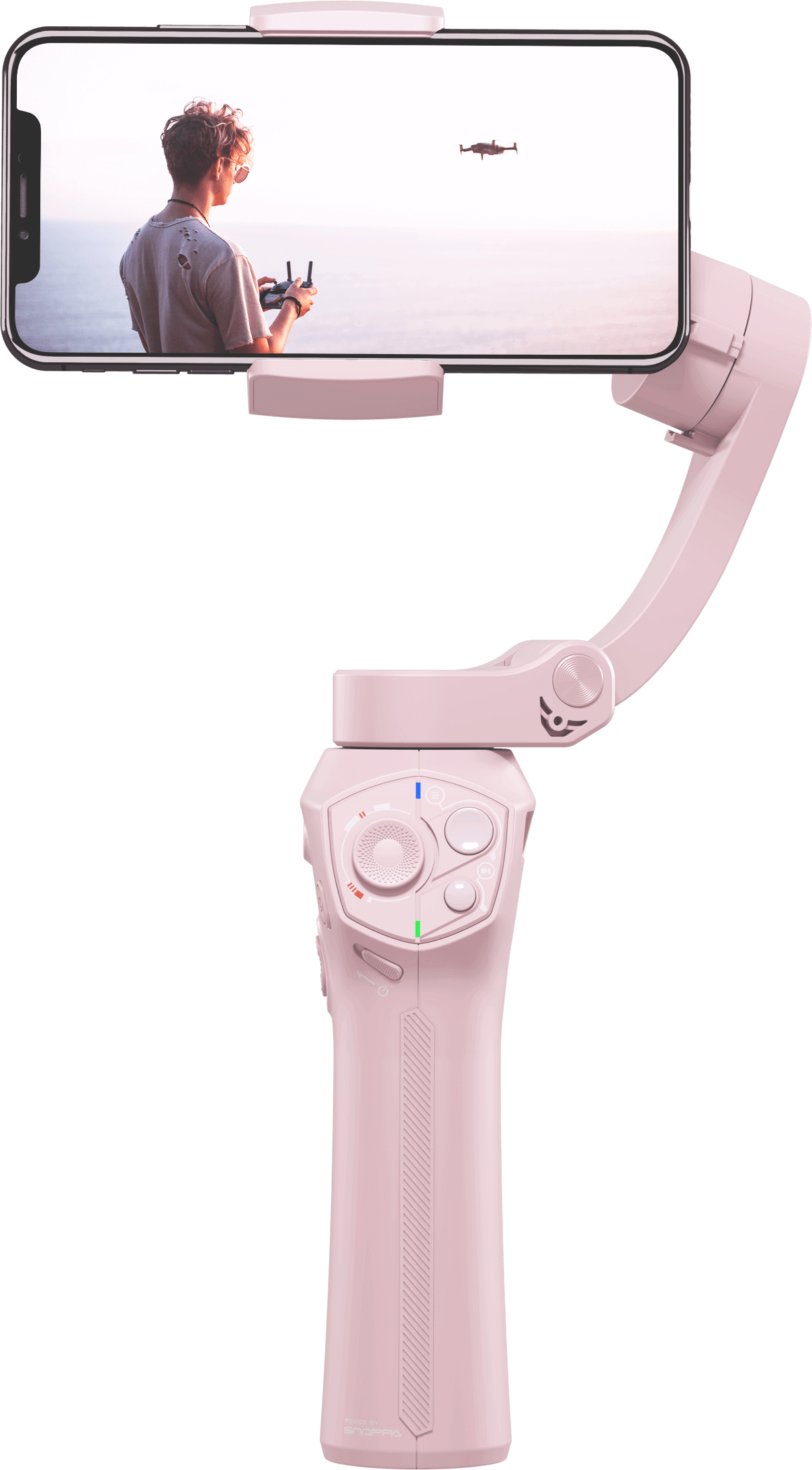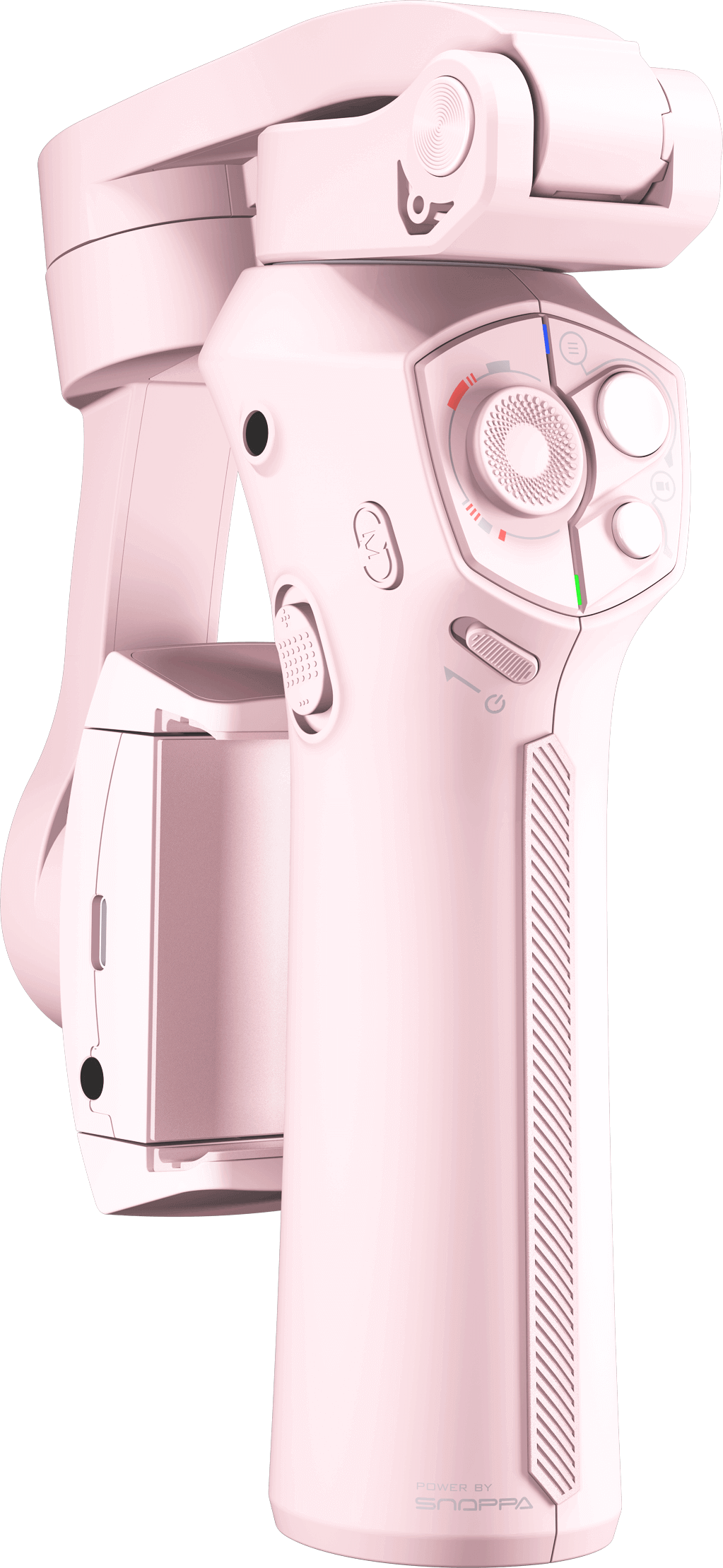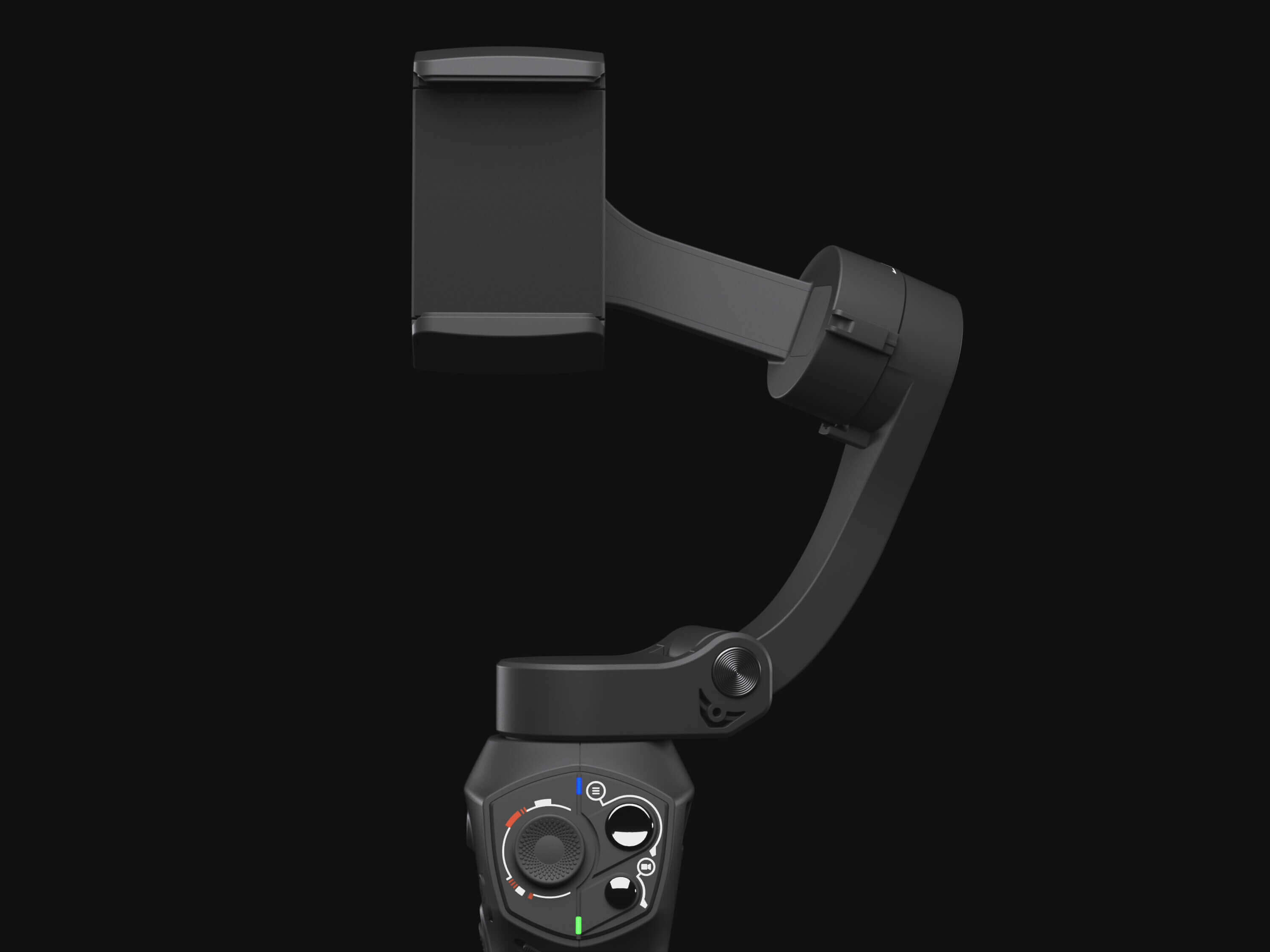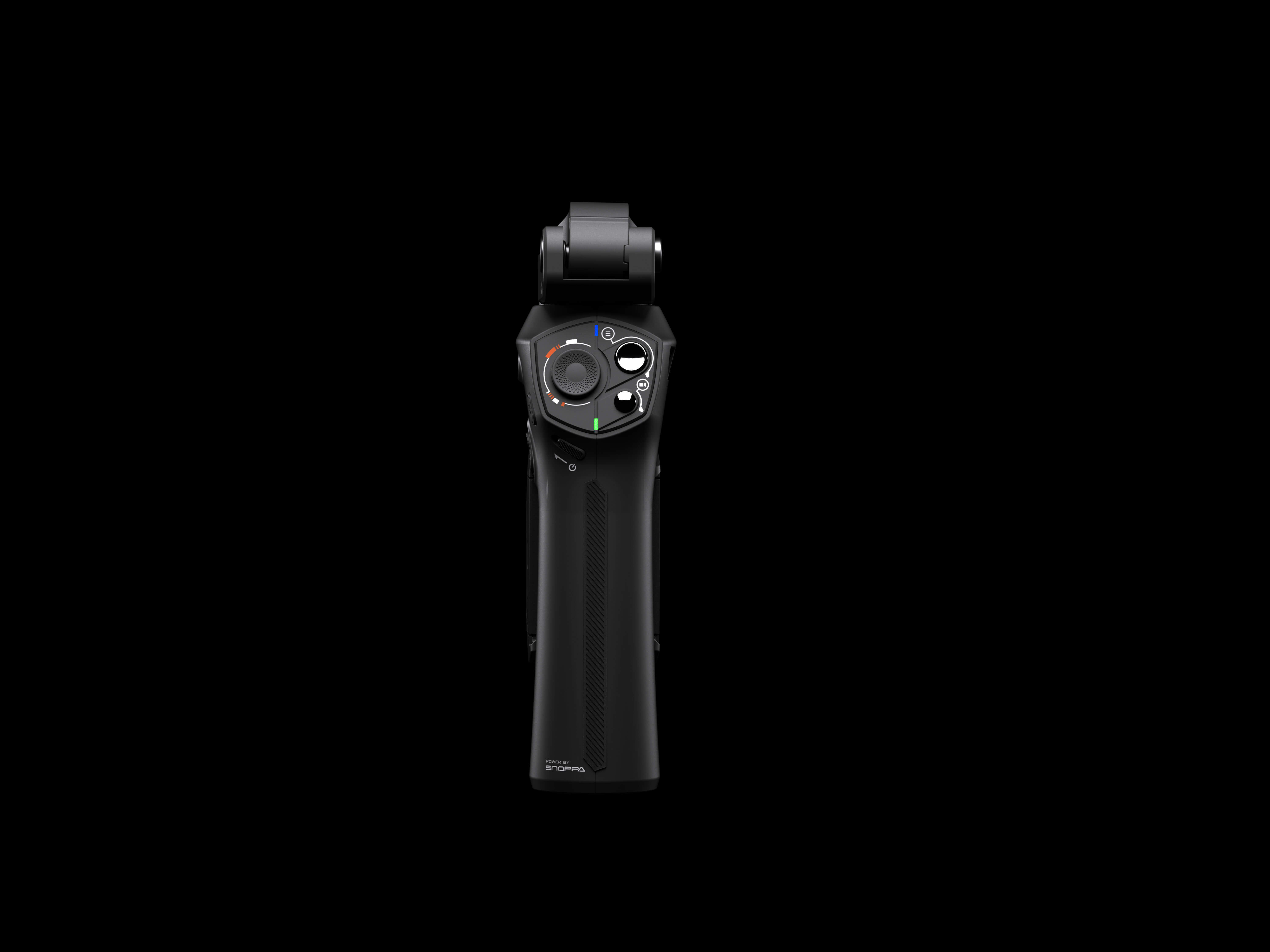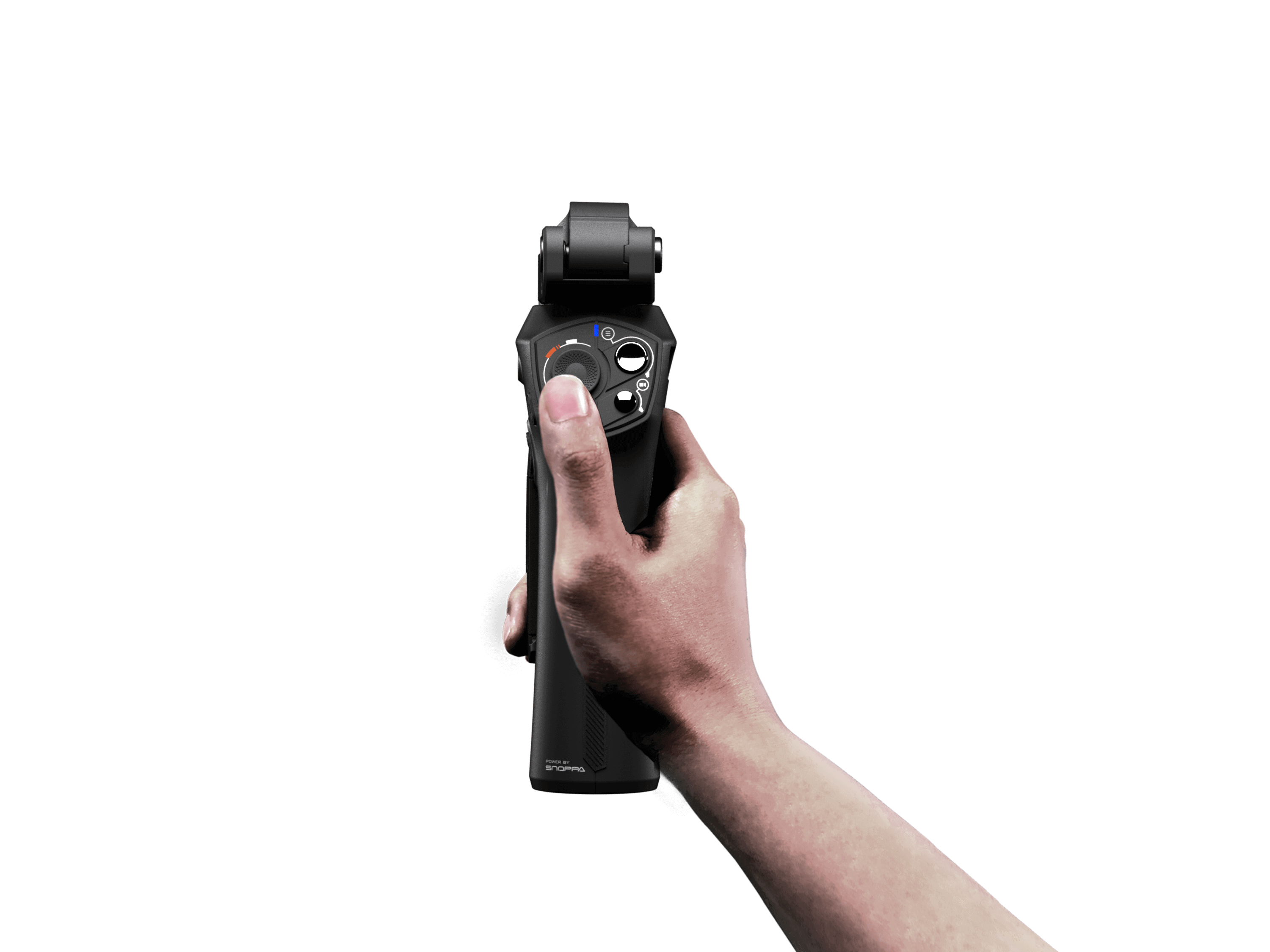 Foldable for easy
storage and carry
24 Hours Runtime
Atom battery runs up to 24 hours. You can easily handle demands of continuous
filming during a long journey or a long filming hours even when you are away from a
power source.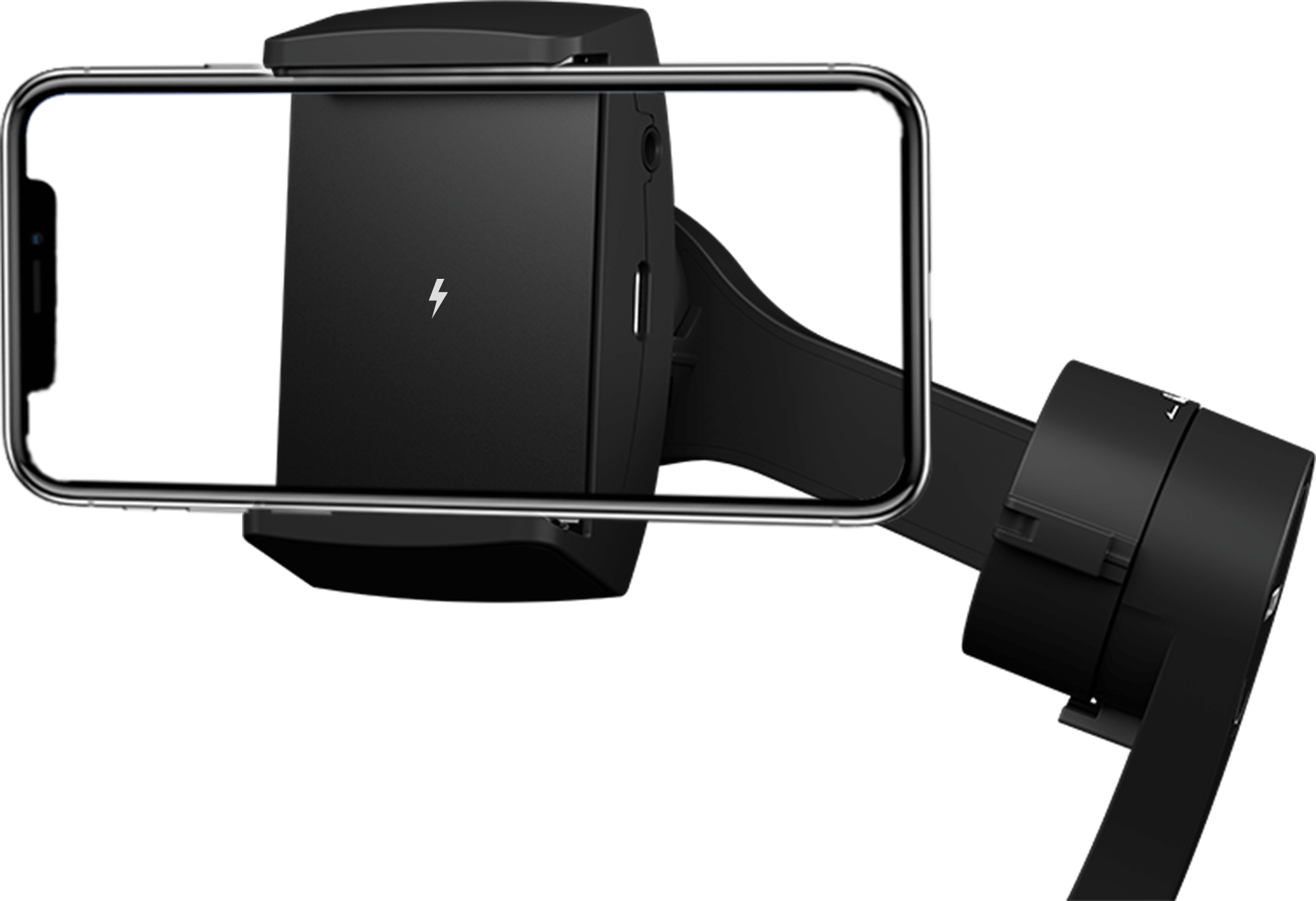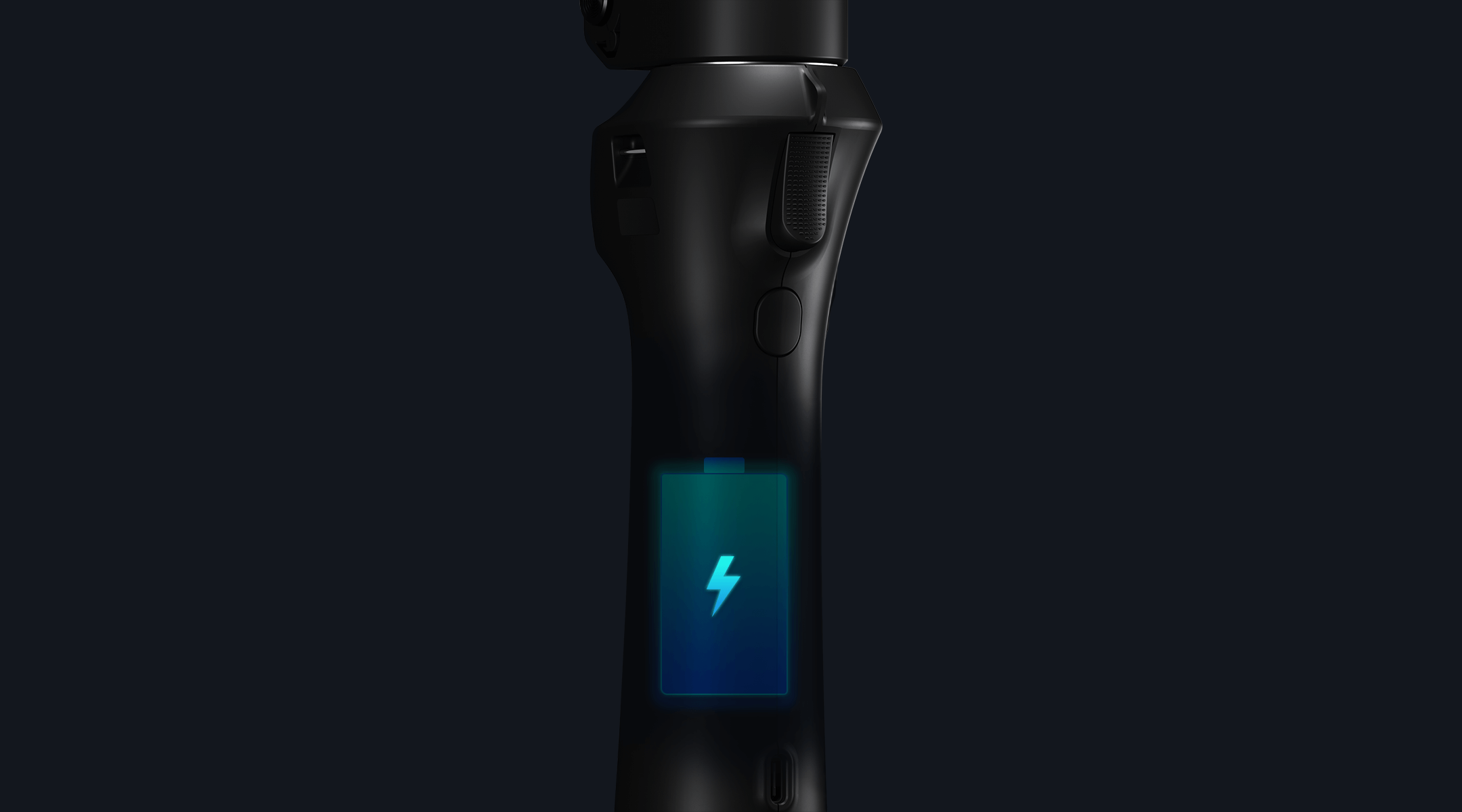 Energy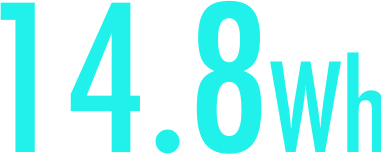 Capacity

Good quality sound makes
the moments more dramatic.
Great movies have memorable sounds.That's why Atom creatively built in a mic interface for third-party microphones.
This improves the audio quality for interviews,live streaming and live shooting.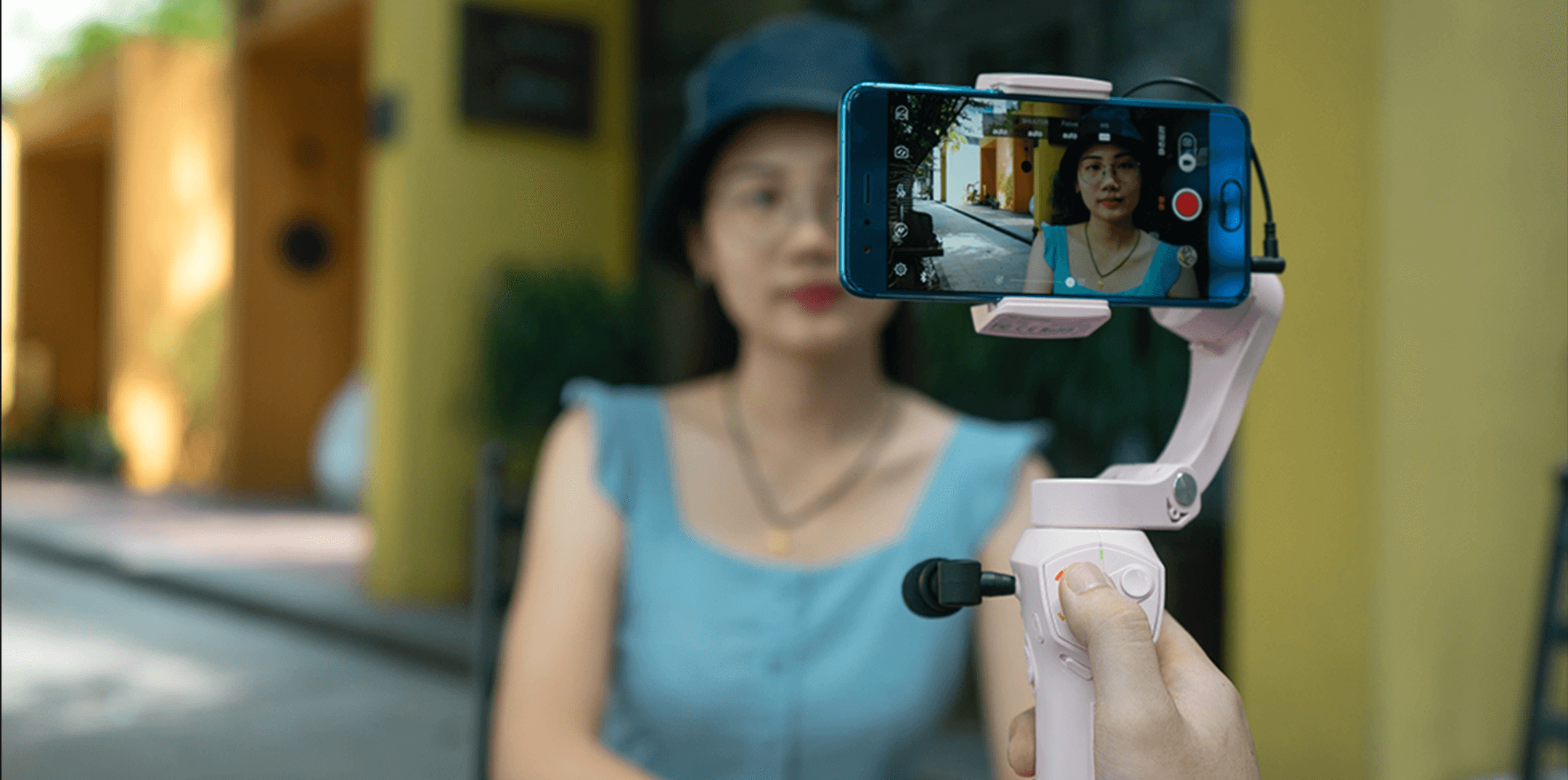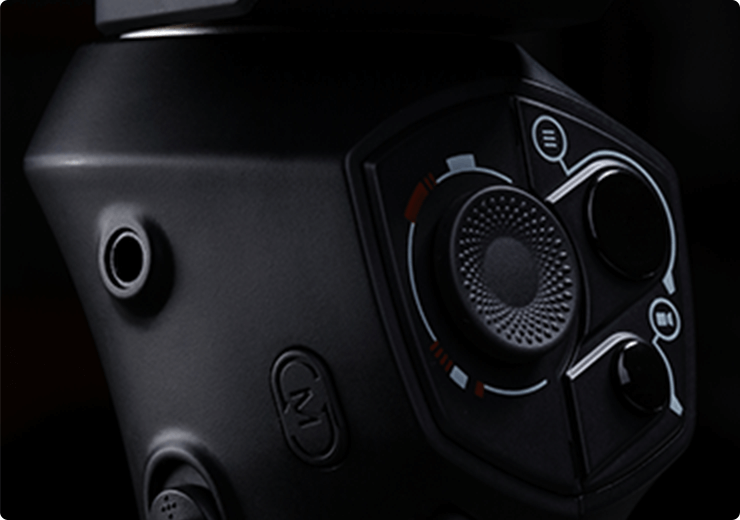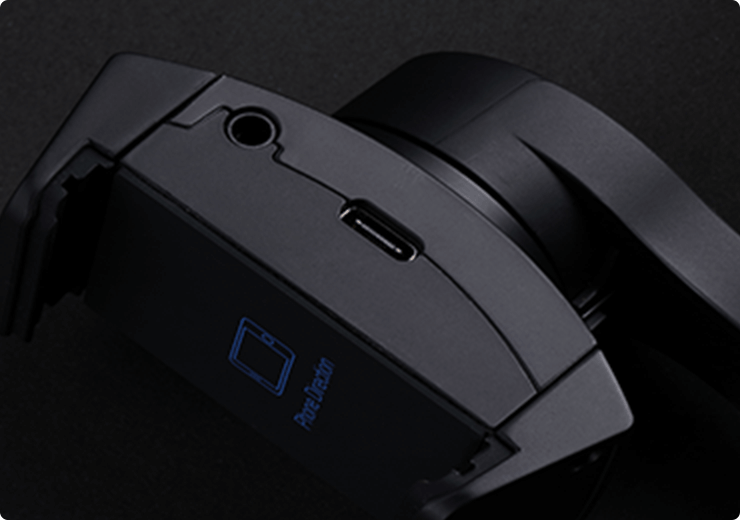 Extension Pole / Tripod hole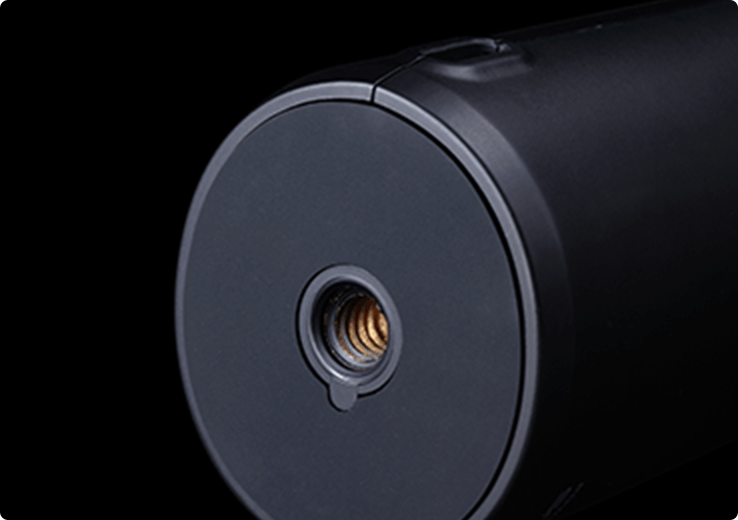 Photography at night
can also be fantastic.
With the Snoppa App, ATOM can shoot with long exposure and capture high-brightness,
low-noise photos in the dark.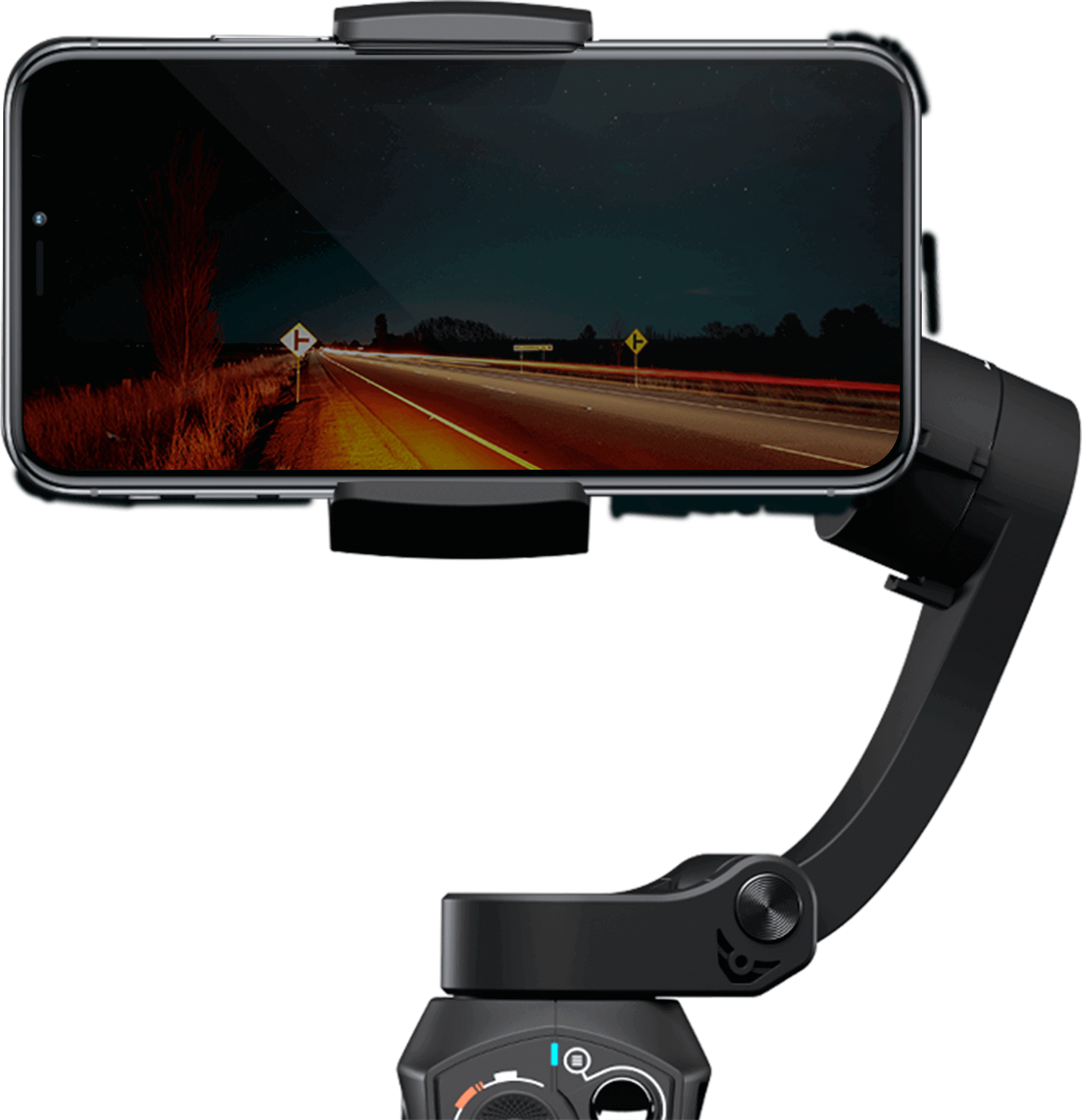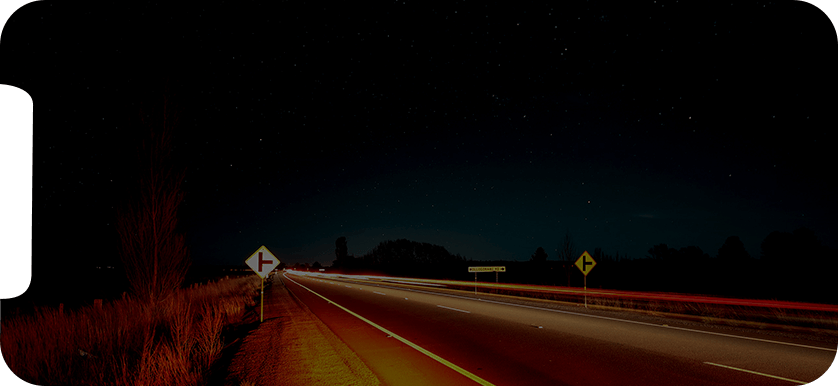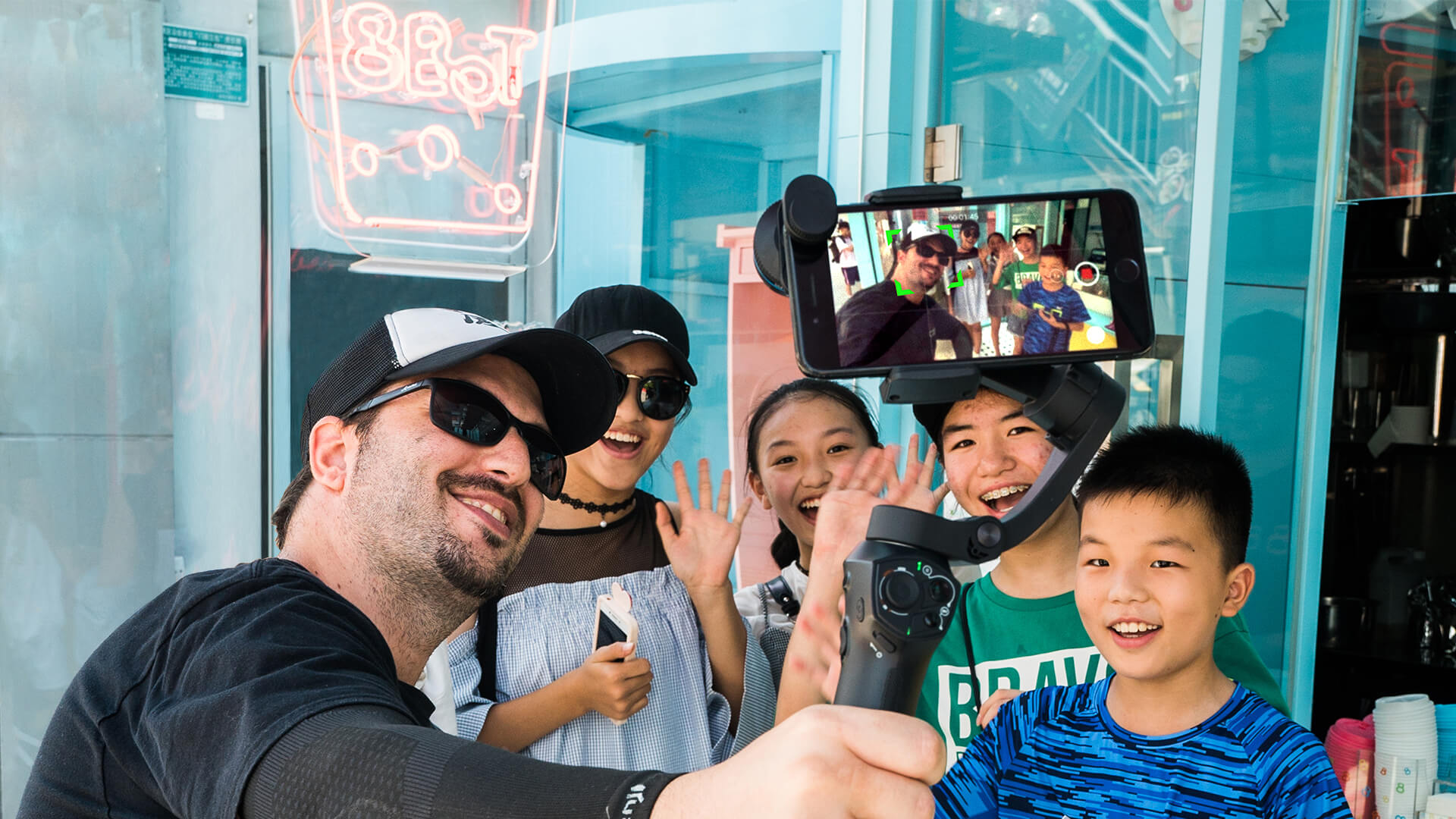 Object tracking & Face tracking
Atom is the videographer while your mobile phone is the video camera. Whether you are on live
streaming or filming videos, Atom will track you automatically and always have you the leading role
in the frame.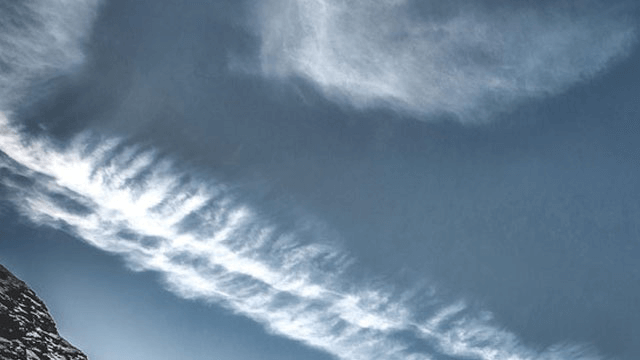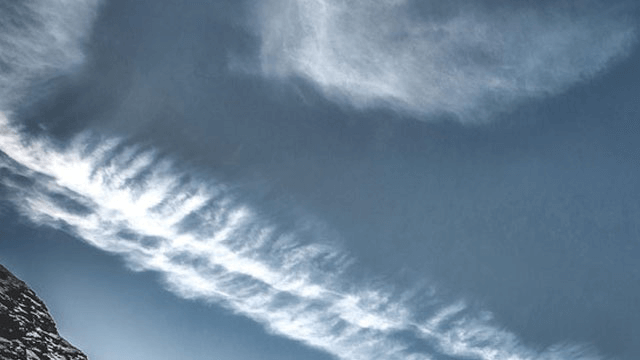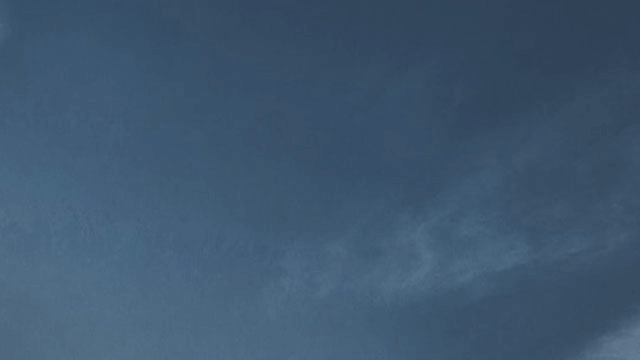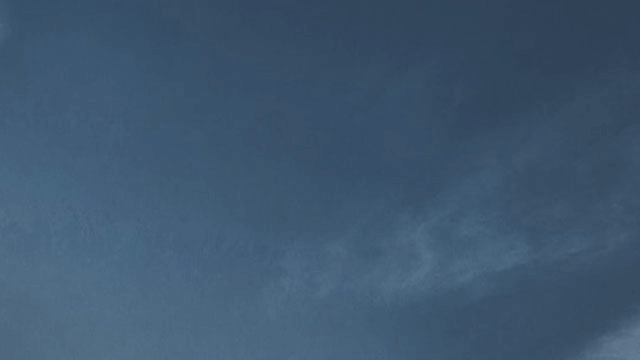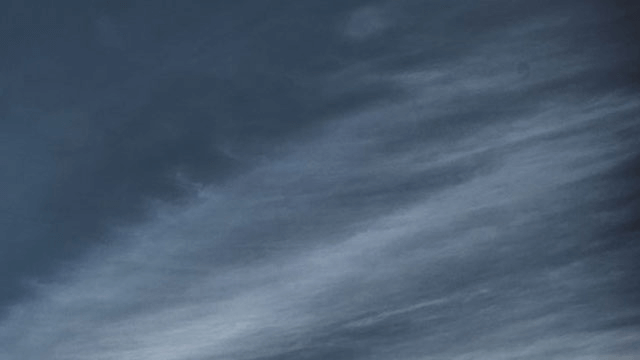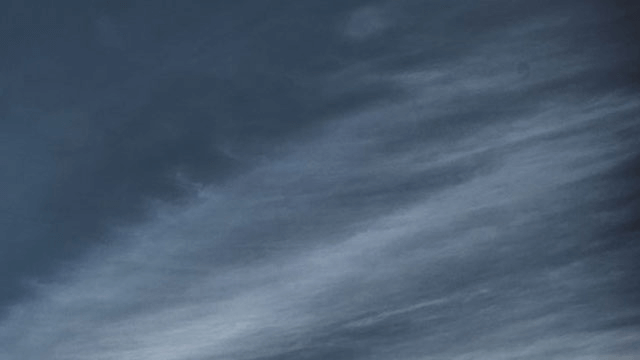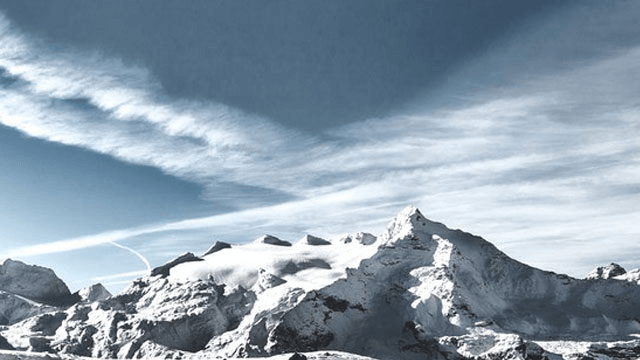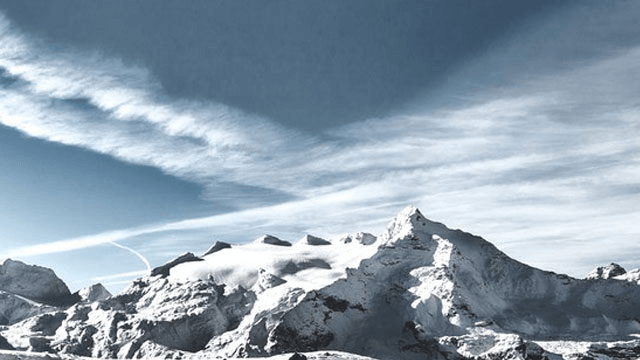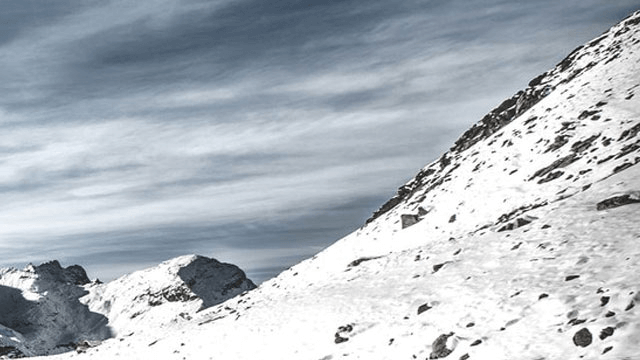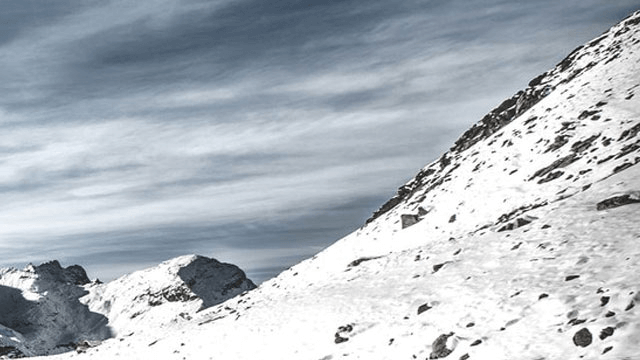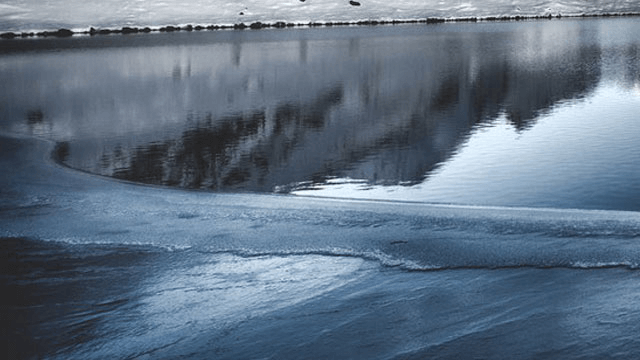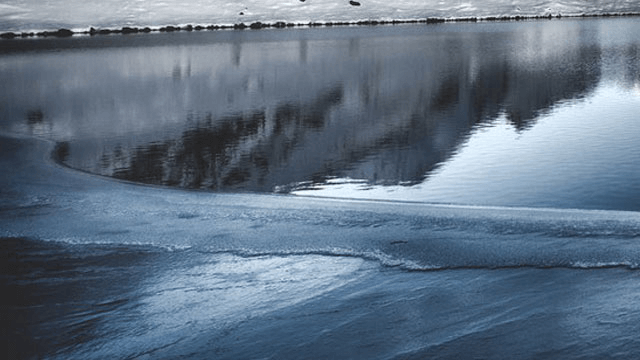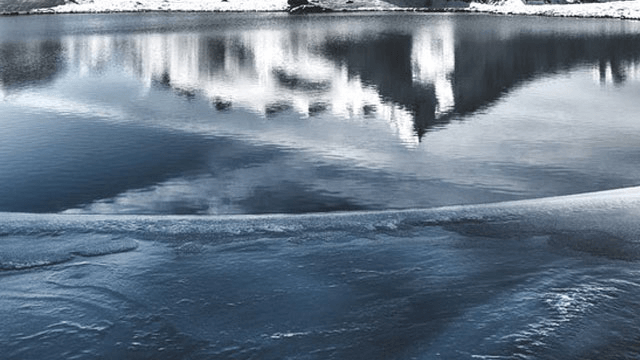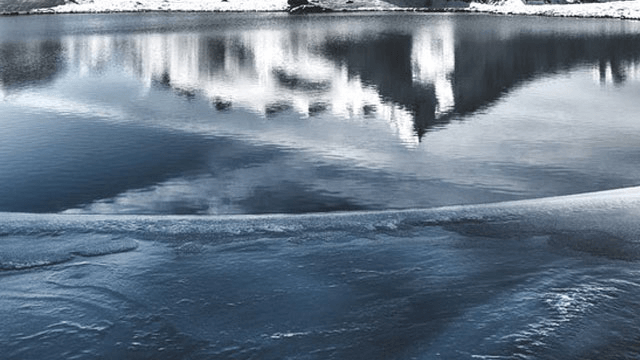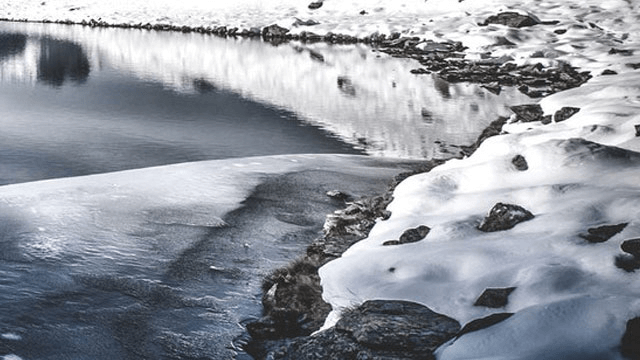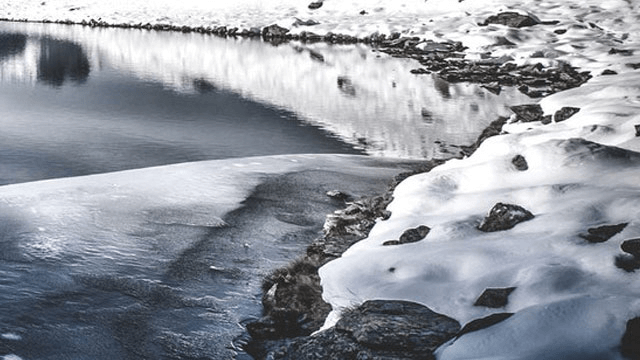 Panorama & Sudoku
Atom automatically takes a few photos and stitches them into a
wide-angle or panoramic photo, just like a super wide-angle lens that
dramatically expands your field of vision.
Motion time-lapse
Show the world with unique visual effect of rapidness. All the time lapse like
shadow's movements and cloud's drifts which are usually not noticeable will
be clearly showed up through time-lapse videos.
Filming with more fun
There are plenty shooting functions for you to enjoy in the Snoppa app, and you
will get more fun when using it.
Move your mouse to the phone interface to fast preview the functions in Snoppa App.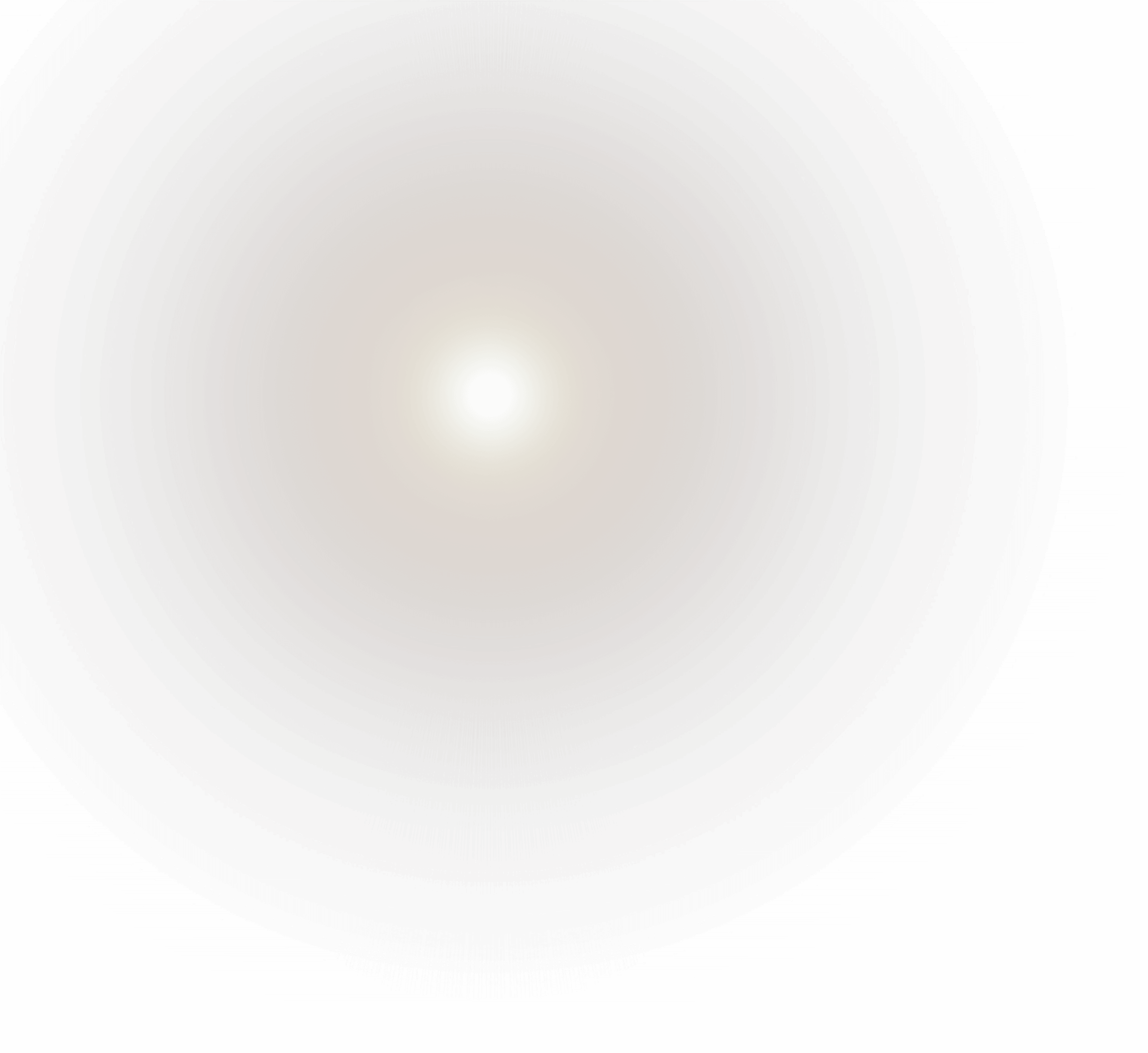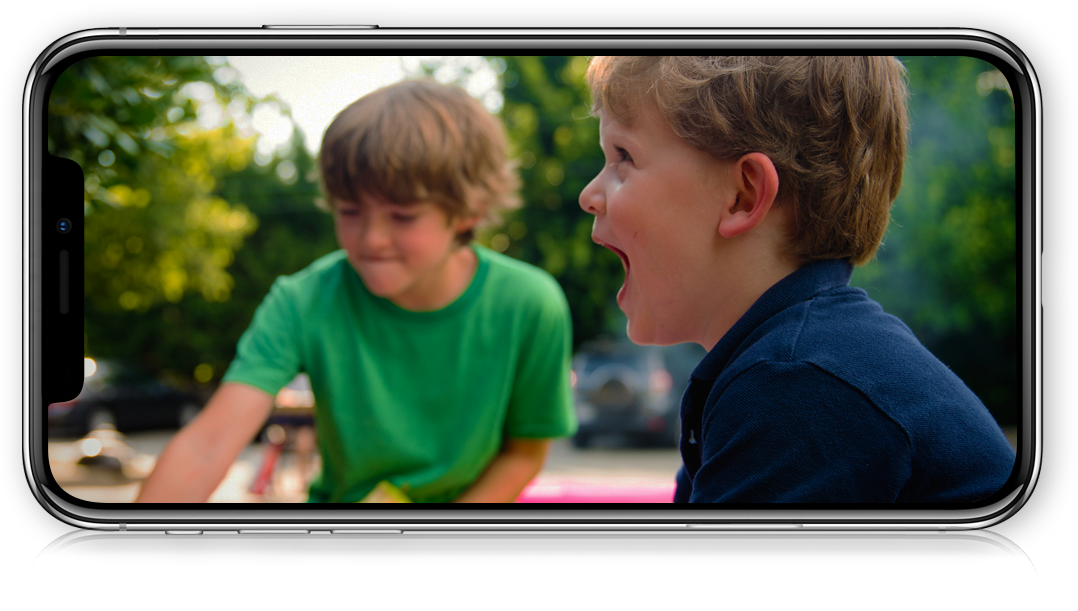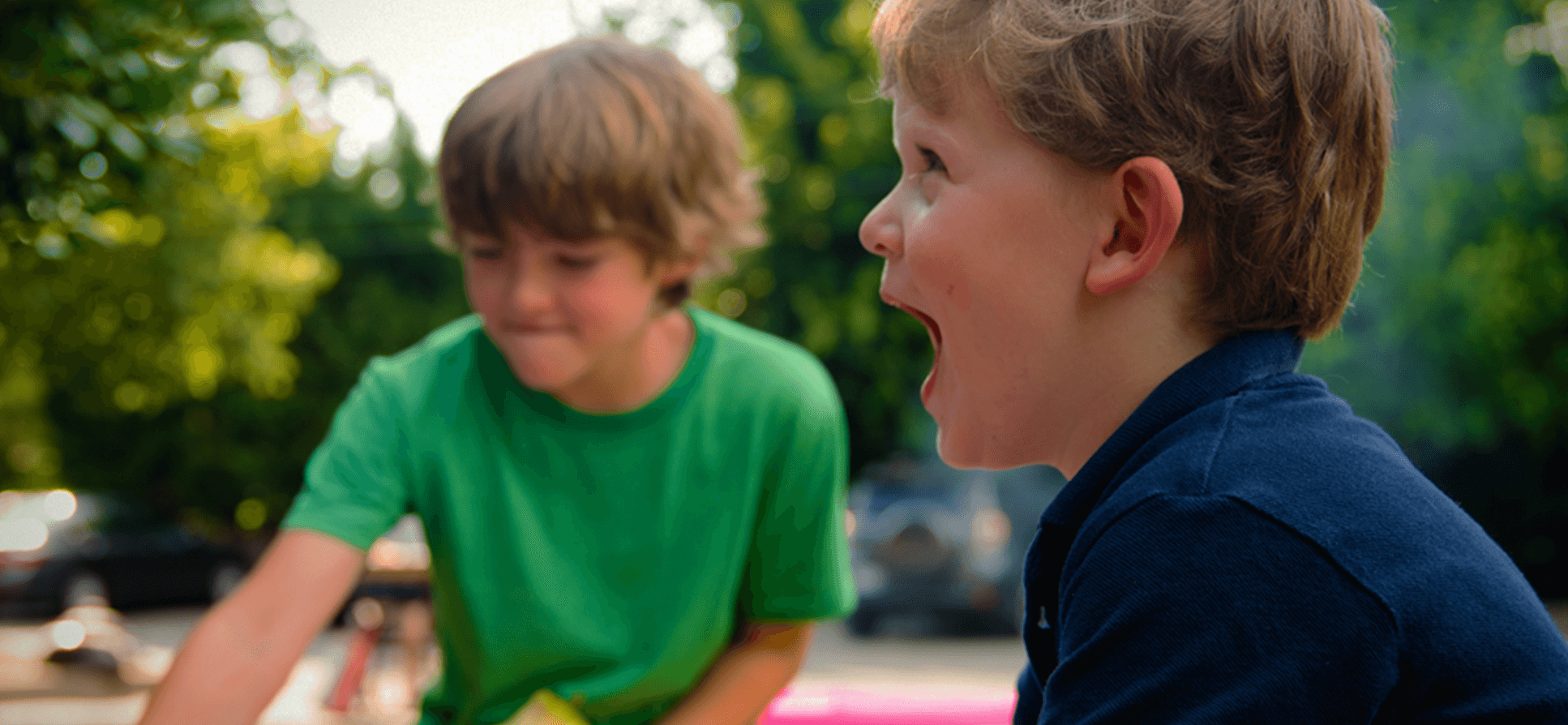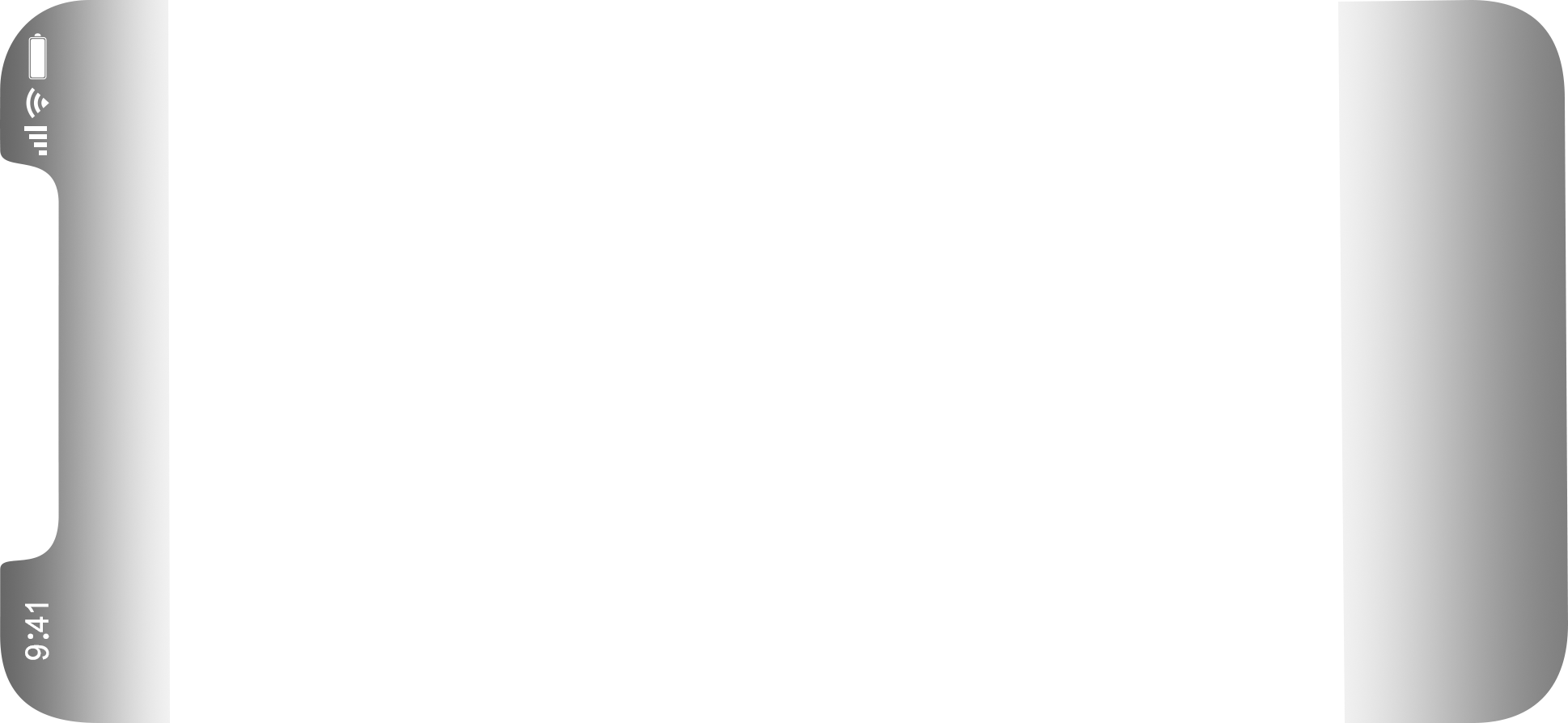 Click to preview the function bar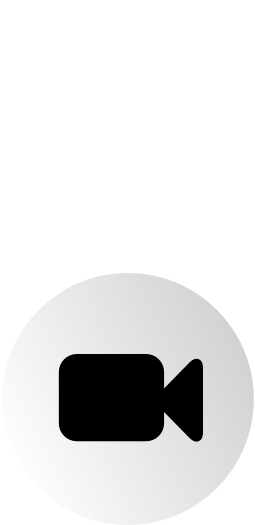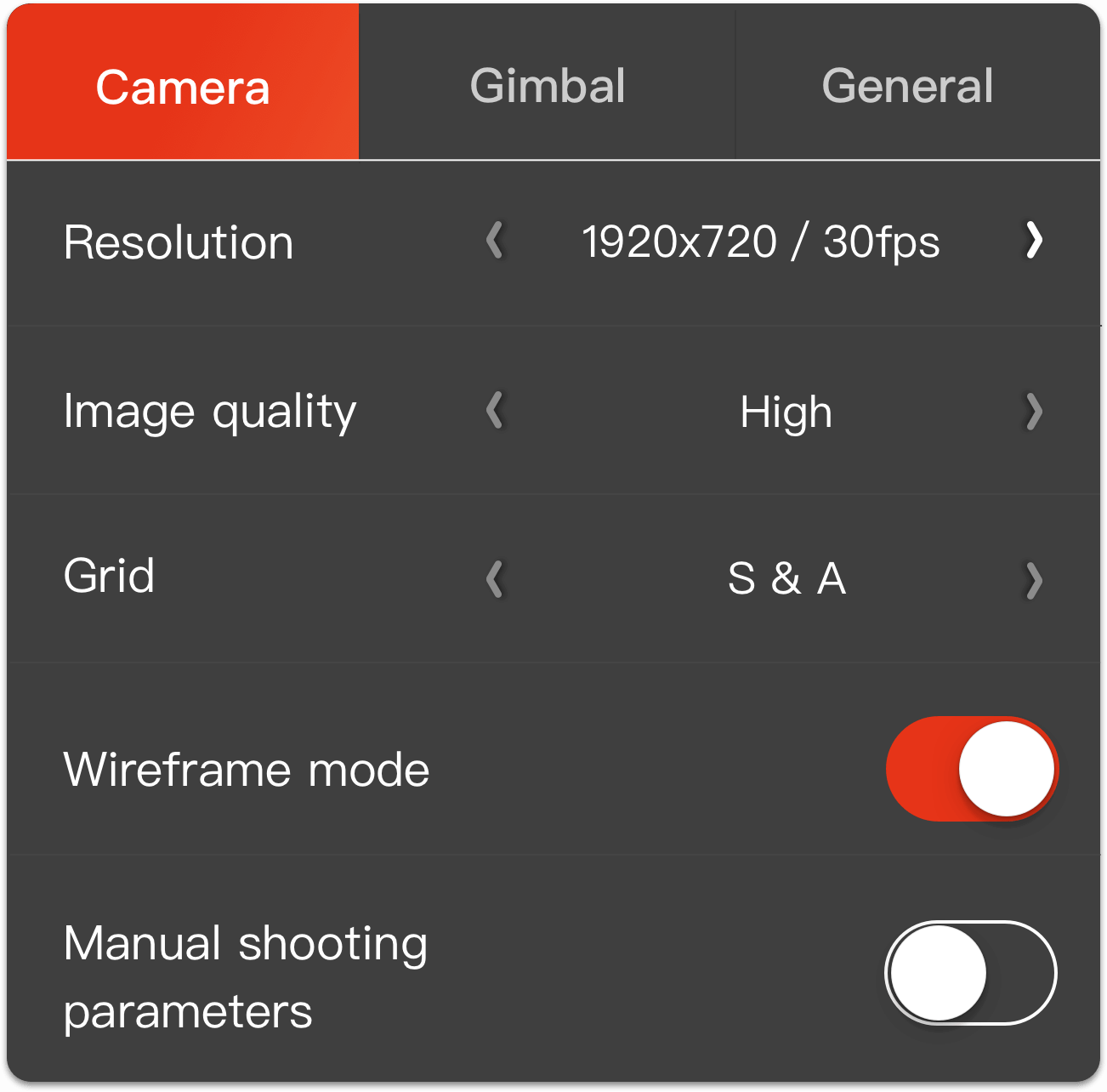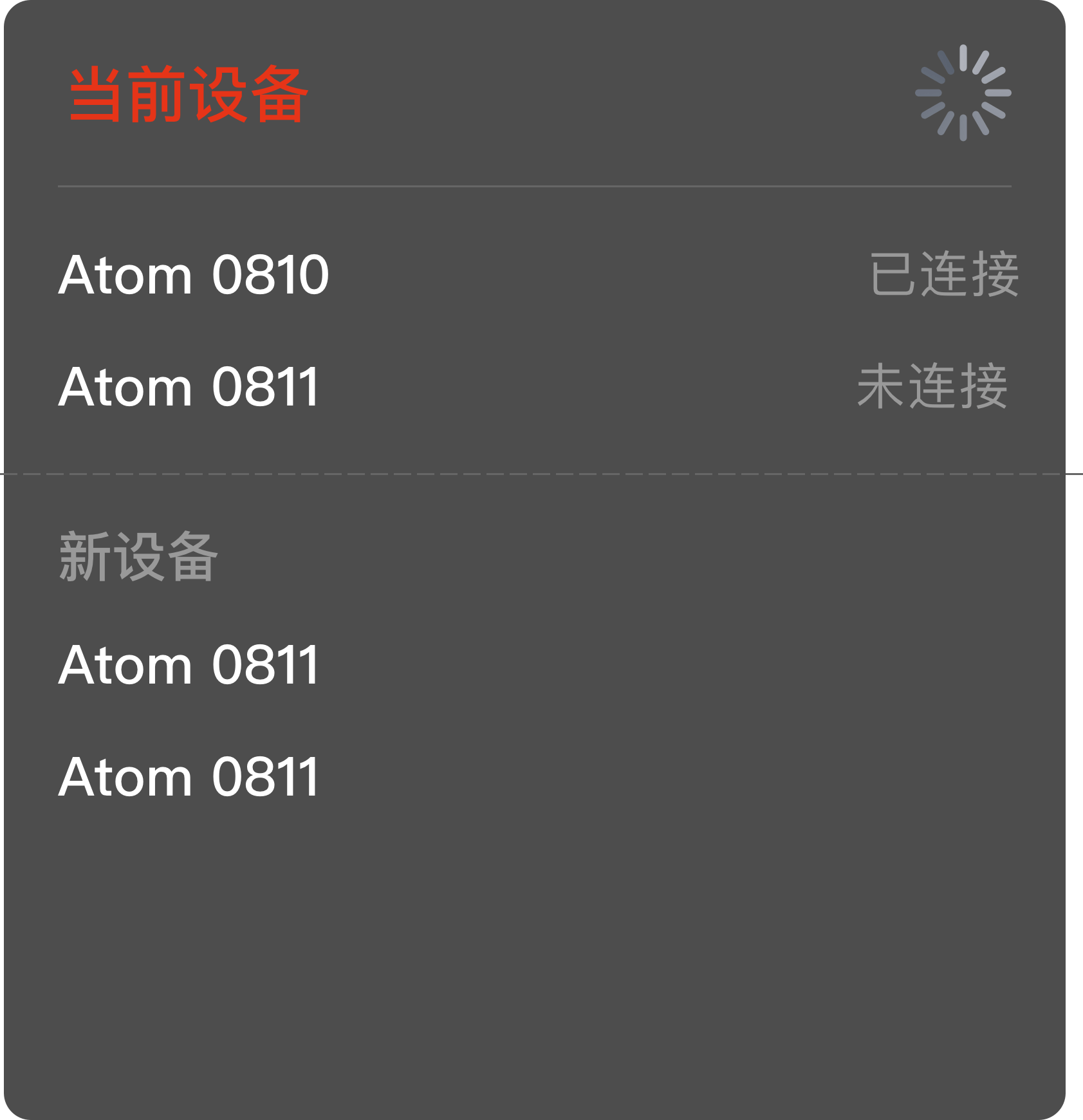 Video
Time-lapse
Mo timelapse
Ob track
Face track
Photo
Lite-paint
Lite-field
Night shot
Pano
Sudoku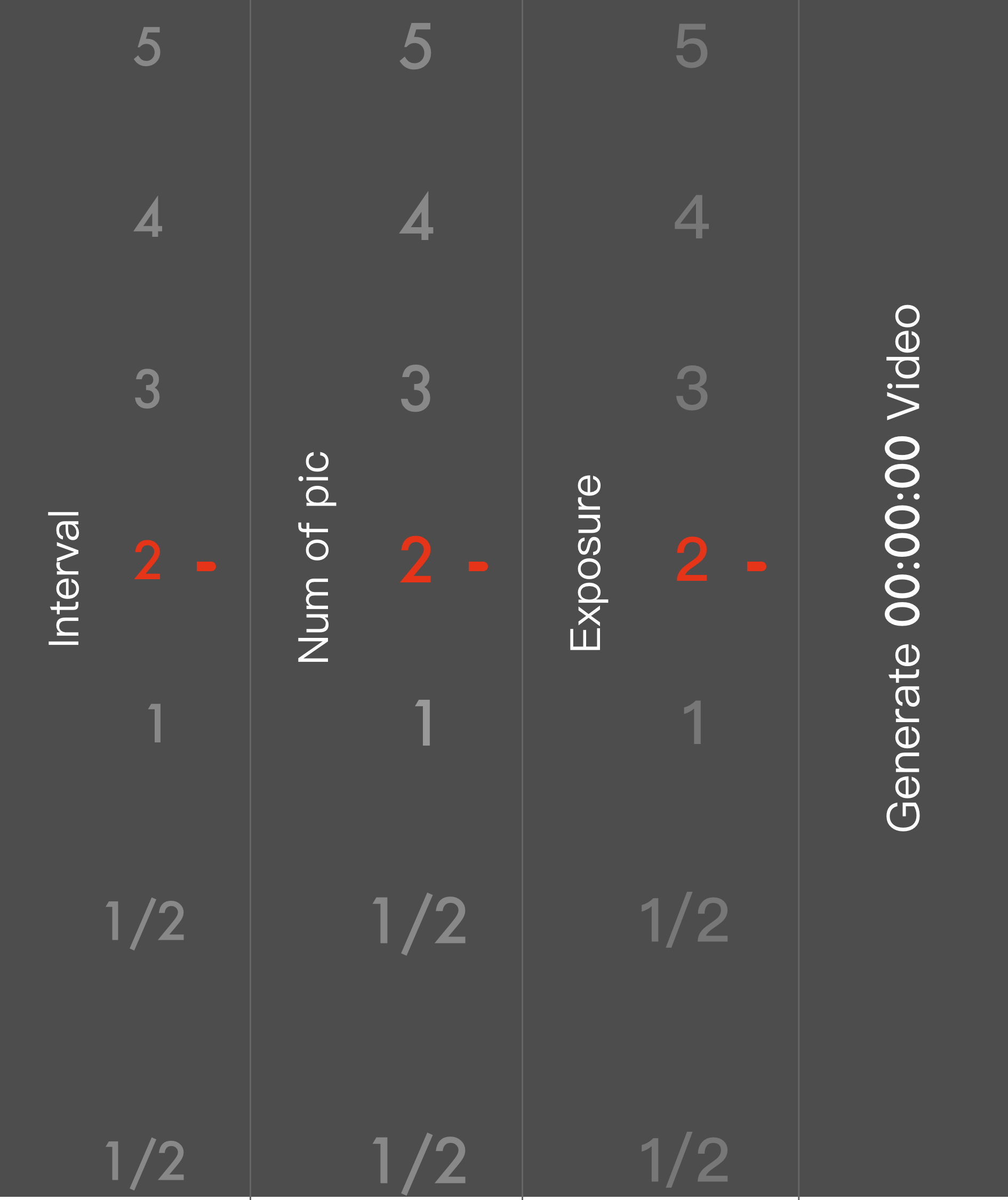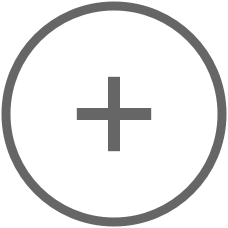 Trigger/Scrn click to
determine point

点击高亮区域,与APP进行互动吧!

Excellent Videos

Slow motion

Motion time-lapse

Static time-lapse

Promotional video
Specifications
Gimbal
Dimensions(W*D*H)
Unfolded:123*73*297(mm)
Folded:50*106*178(mm)
Tilt axis mechanical rotation range
Roll axis mechanical rotation range
Pan axis mechanical rotation range
Static attitude tracking Error
Motion attitude tracking error
Mobile phone thickness range
[1]Make sure the phone's width is within tolerated range in order to get the best using experience.
[2]Make sure the phone's thickness is within 9mm in order to get the best using experience.
Battery
Charging time
3hours(charging power-10w)
[1]Reference value on normal using condition. ATOM Questionnaire Form

Fill the form and try to win our give-away