-For Phones and Lightweight Cameras
Countdown:
Countdown to the start of our indiegogo campaign! Limited quantity for the super early bird perk $199
Support us now to get 55% Off(Limited Quantity)
Pre-Order Now On Indiegogo
BUY NOW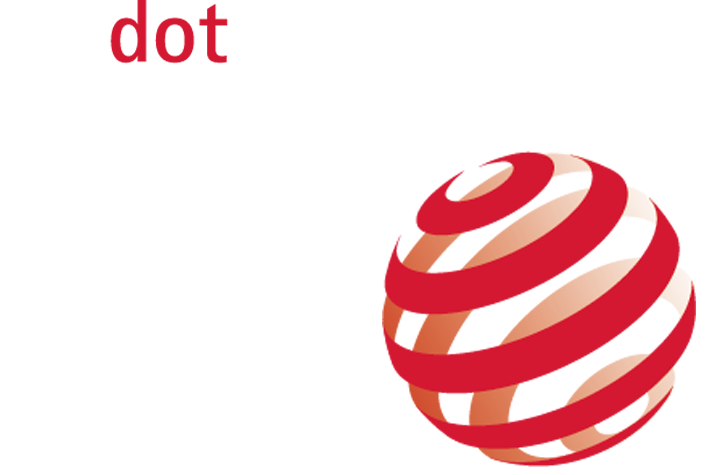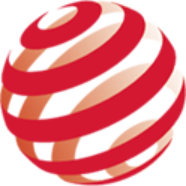 red
dot

design award
Red Dot Award Winner!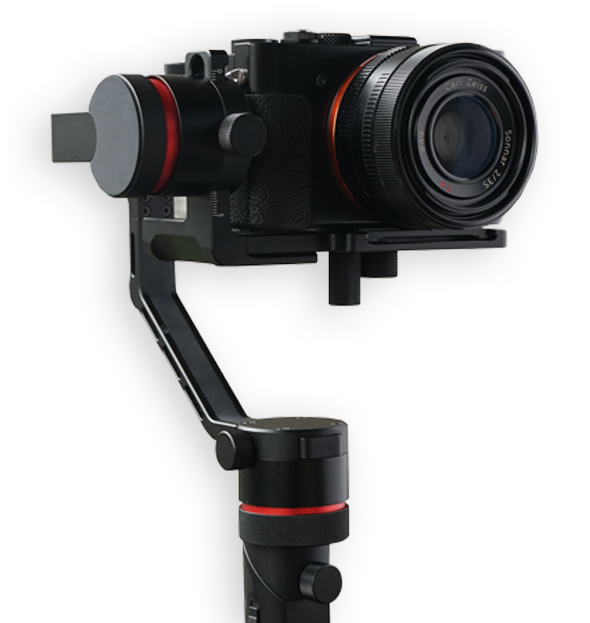 Wide Compatibility Becomes Wider
Compatible with mirrorless DC, action cameras, mobile phones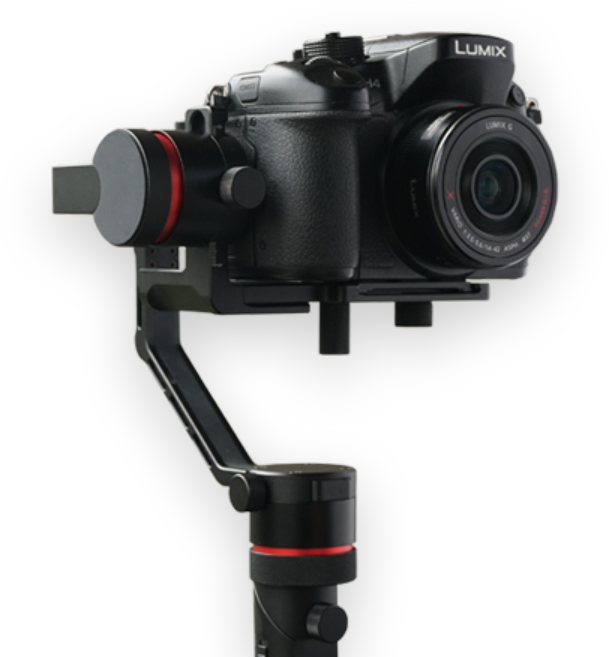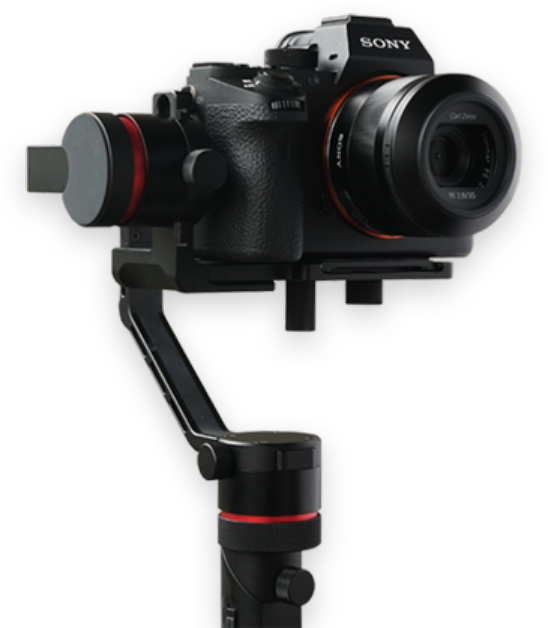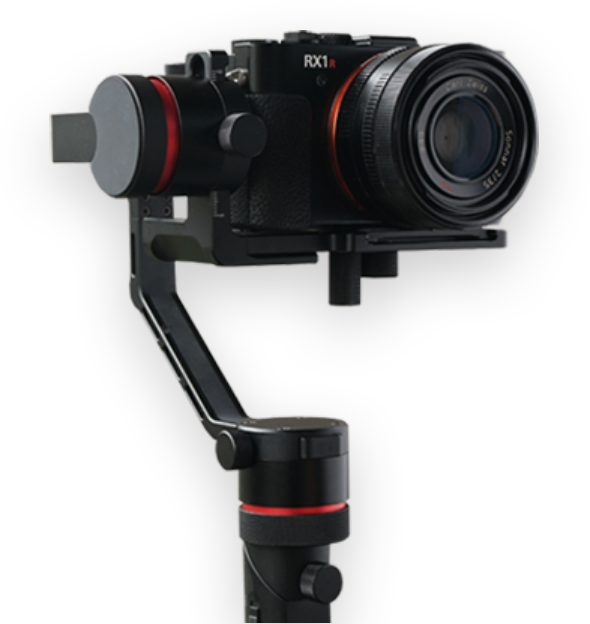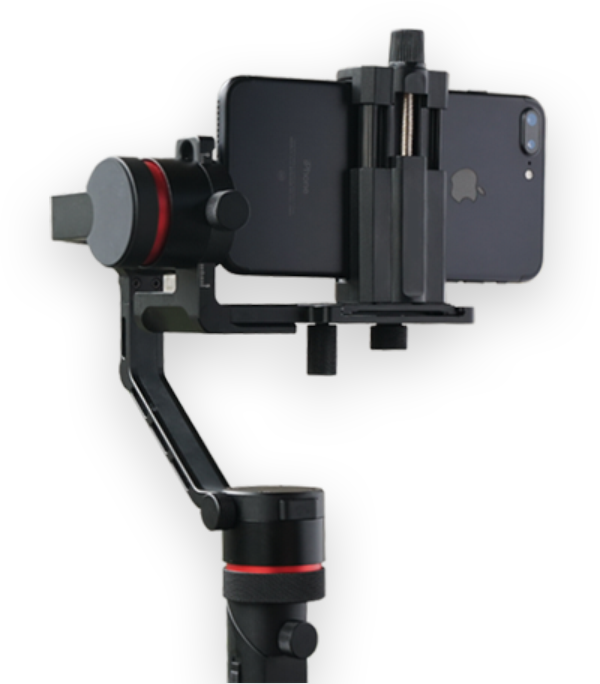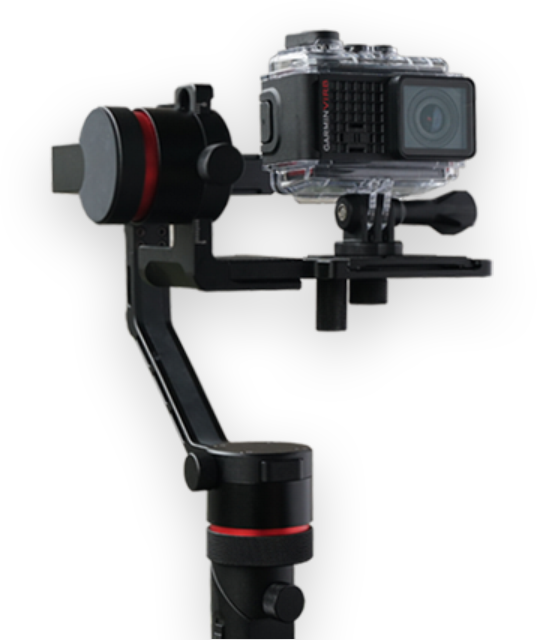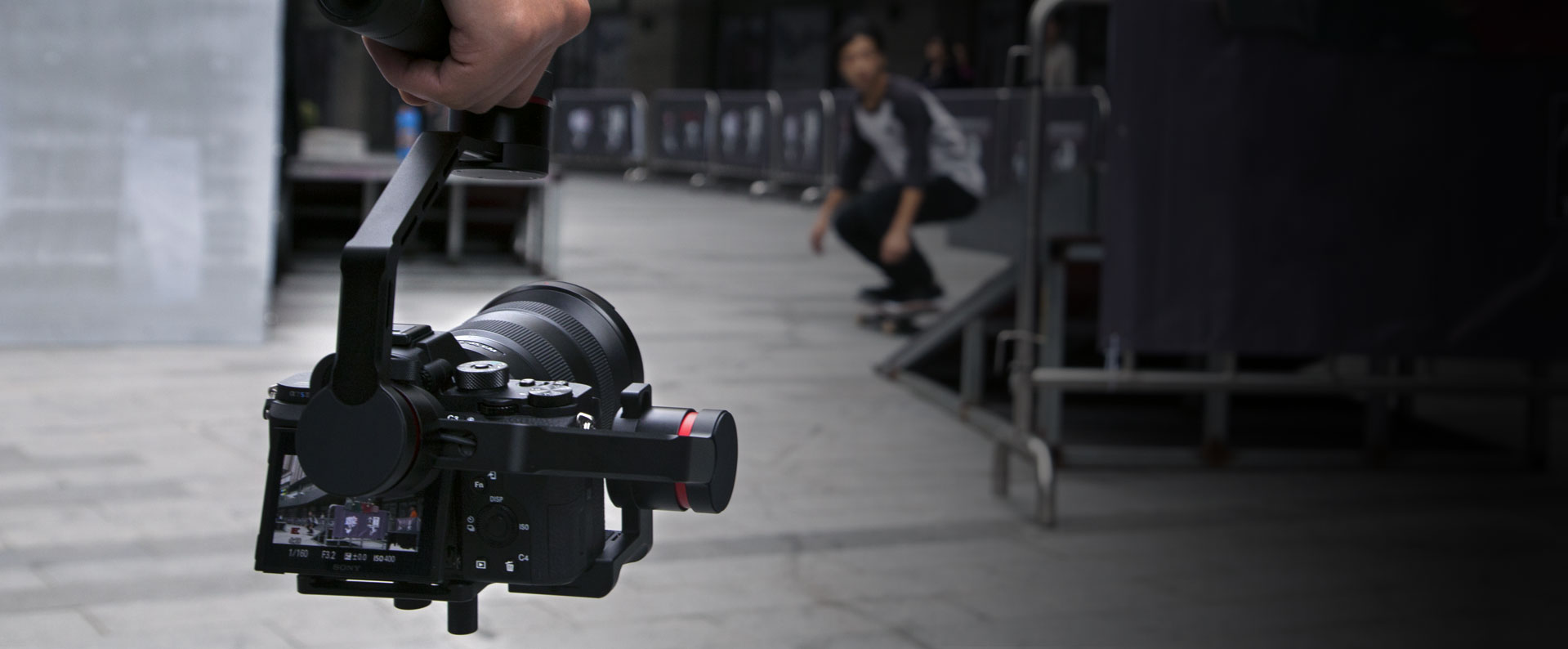 Stable and Flexible
The Kylin M uses Snoppa's new algorithm paired with the
brand's new closed loop control structure, which achieves
a quick respond time of 0.16ms, resulting in high accuracy
stabilization and smooth controls.
Unique Design
The handle changes modes allowing you to create with more freedom

Play mode change video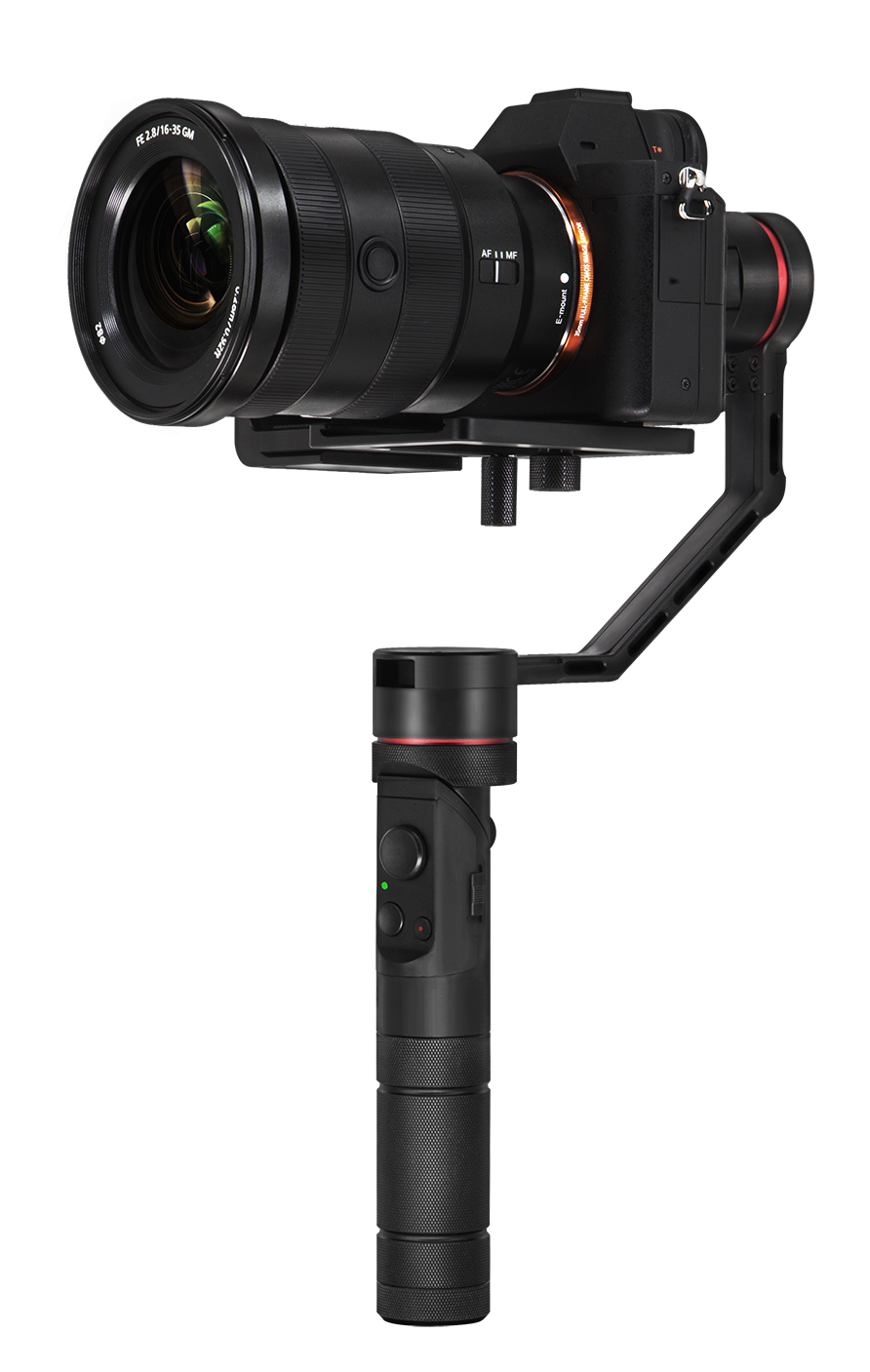 Handle Mode:
Better for high angle filming, flexible
movement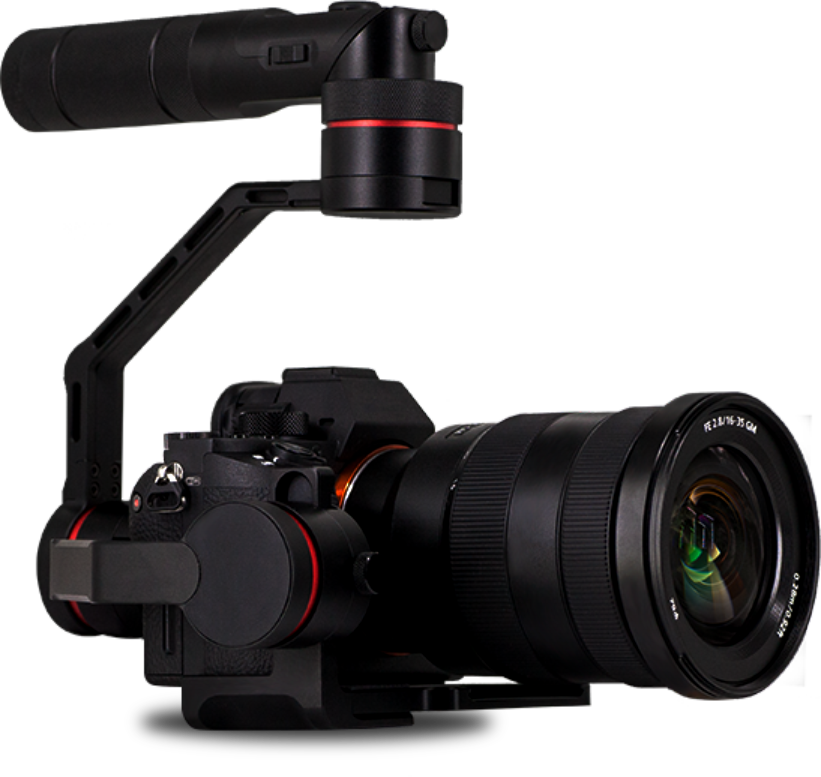 Carry Mode:
Better for low angle filming, removes a
majority of the weight from your arm

Multi-Function Control Handle
Allow for control of the camera's zoom, recording start/stop, focus and
shutter for more streamlined filming.
Light, But Strong
The total weight of the Kylin M is only 980g, but its light body frame can hold
cameras and devices as heavy as 1300g.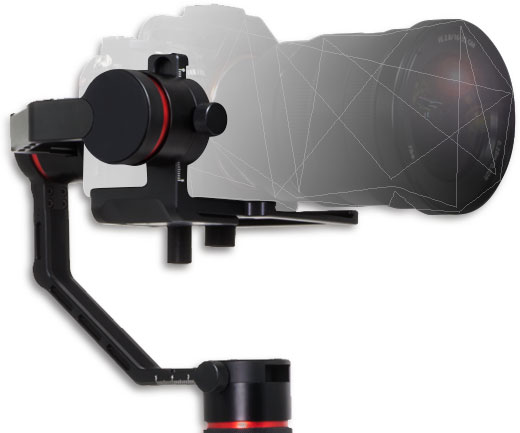 Double Power Supply Support
Kylin M is equipped with a 23Wh replaceable
battery, and has at least 12 hours of runtime.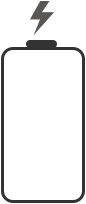 The gimbal can charge the camera while in use,
preventing your filming from being interrupted by
a dead battery.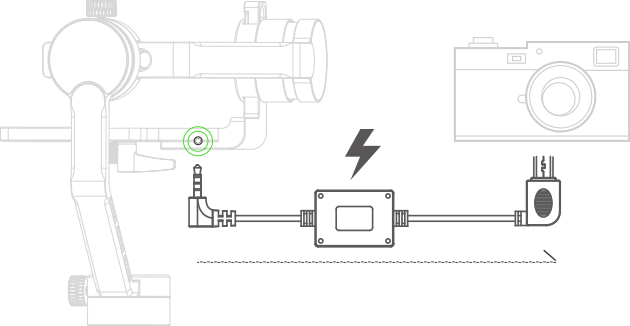 Quick Storage
Balance and calibration only has to be done once for your camera. Once initial setup has
been performed on your Kylin you can simply remove your camera from the device.
If you want to resume use simply remount your camera and turn the device on (you do
not need to rebalance for the same camera).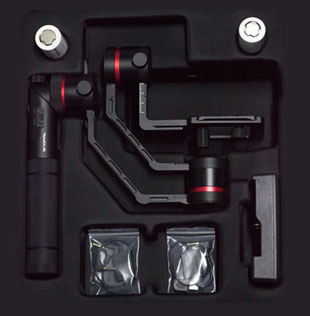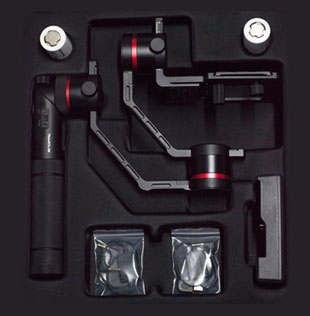 Basic Specs
Gimbal
Working voltage
Min 6.8V | Standard 8.4V | Max 12V
Working Temperature
-10℃~ 45℃
Product Dimensions(W*D*H)
Handheld mode:156*171*338(mm)
Carry mode:156*222.7*224(mm)
Tilt / Roll /Pan axis mechanical rotation range
360° Free rotation
Static Attitude tracking Error
Min ±0.02 | Max ±0.05
Motion Attitude tracking Error
Min ±0.05 | Max ±0.2
Battery
Charging time
150min(Charging power - 5V/2A)
Runtime
12h(Balance state of Gravity)