Feature
Video
Download
FAQ
Feature
Video
Download
FAQ
SNOPPA M1
Innovative 3-Axis Smartphone Gimbal

SNOPPA M1
Snoppa M1 is the world's first 3-axis smartphone gimbal to work without motor arms or extra weights.
With the Snoppa M1's advanced 3-axis stabilizing algorithm,and powerful electronic hardware,
it can precisely detect the smartphone's position,
and control the built-in motors to compensate arm movements and eliminate blurry videos.
Watch Tutorial

Watch Showcase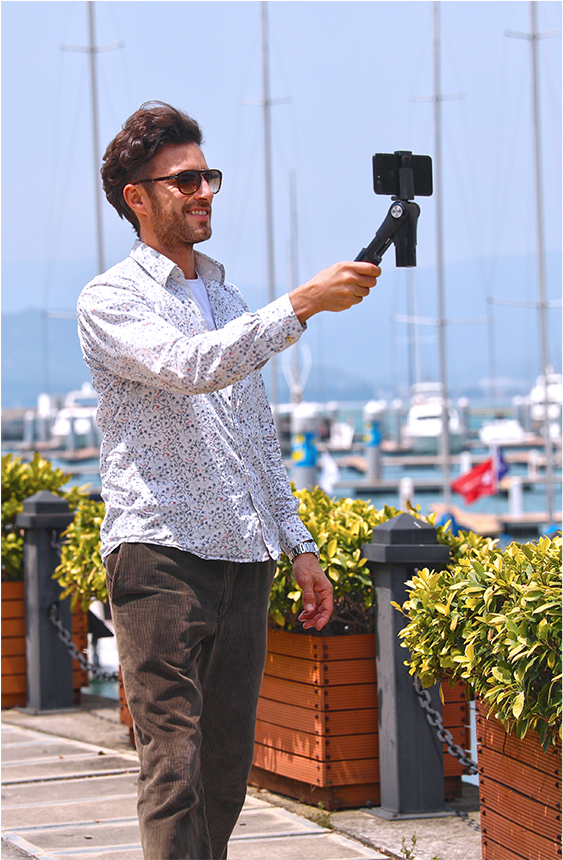 Portrait Shooting Mode Stabilizes
The Creator's Shooting Vertically.

Horizontal
shooting

Vertical
shooting

Low angle
shooting
High twisting
brushless motor
Professional quality video
at an affordable price
Say goodbye to shaky or blurry video footage
with a pioneering new smartphone gimbal.
Anyone with a smartphone is now a videographer
and photographer,and sharing creations on social
media is now second-nature.

SUPER FAST SETUP
Snoppa M1's intelligent design makes it compatible with any smartphone easily
and the most stable gimbal for smartphone shooting.
Regardless of the phone model and size, the Snoppa M1 can be mounted within seconds.
Simply attach the smartphone to the clip in the center of the device to film from all angles.
Watch Video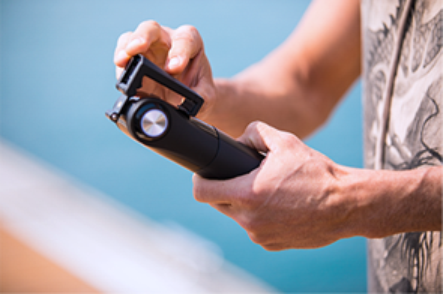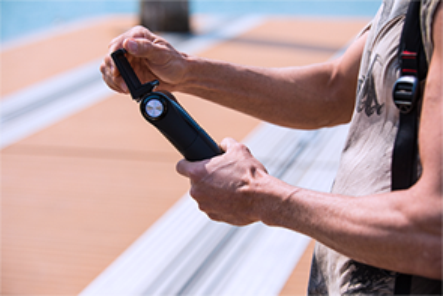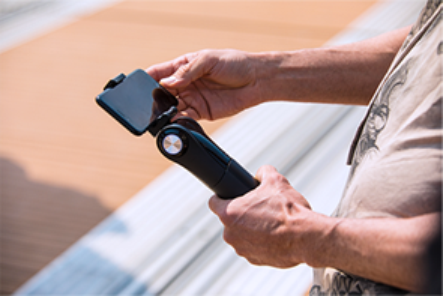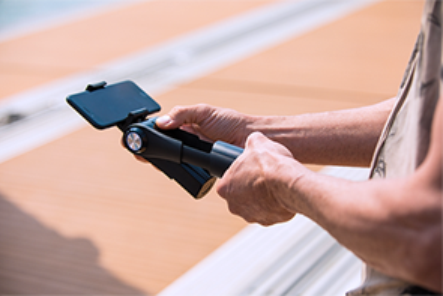 THREE TRACK MODES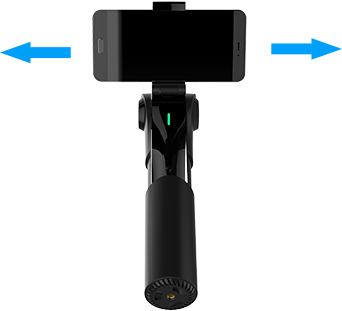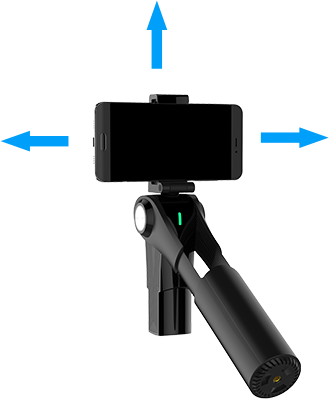 PAN TRACK
OMNI TRACK
LOCK
READY TO GO AT ANYTIME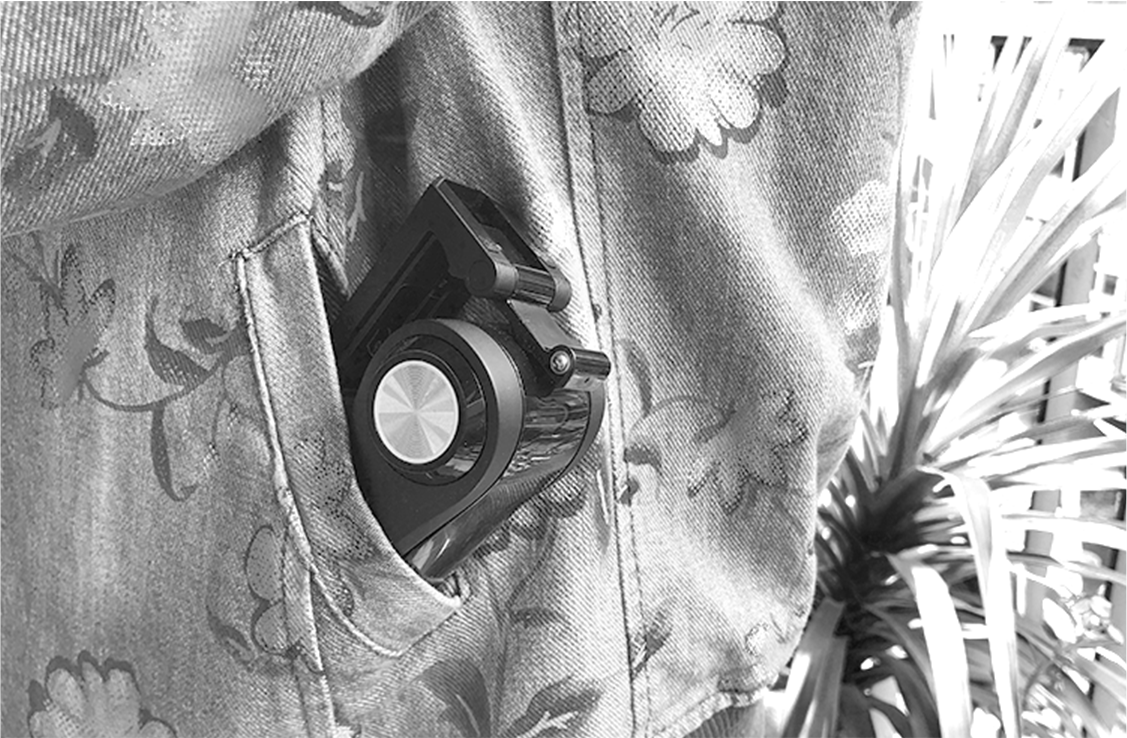 Put it in your pocket, Enjoy the convenience and easeWith BLE technology (Bluetooth Low Energy), Snoppa M1 is connected and controlled by your smartphone.
Snoppa M1 stays on standby all the time and turn on by Bluetooth from your smartphone within seconds.
480g
Weight(battery included)
DESIGNATED APP
Learn more about APP >
With Snoppa APP and Bluetooth connection,we can interactively control Snoppa M1 to rotateand shoot auto matically as we hope to.
And it can bring us more convenice to create professional short films.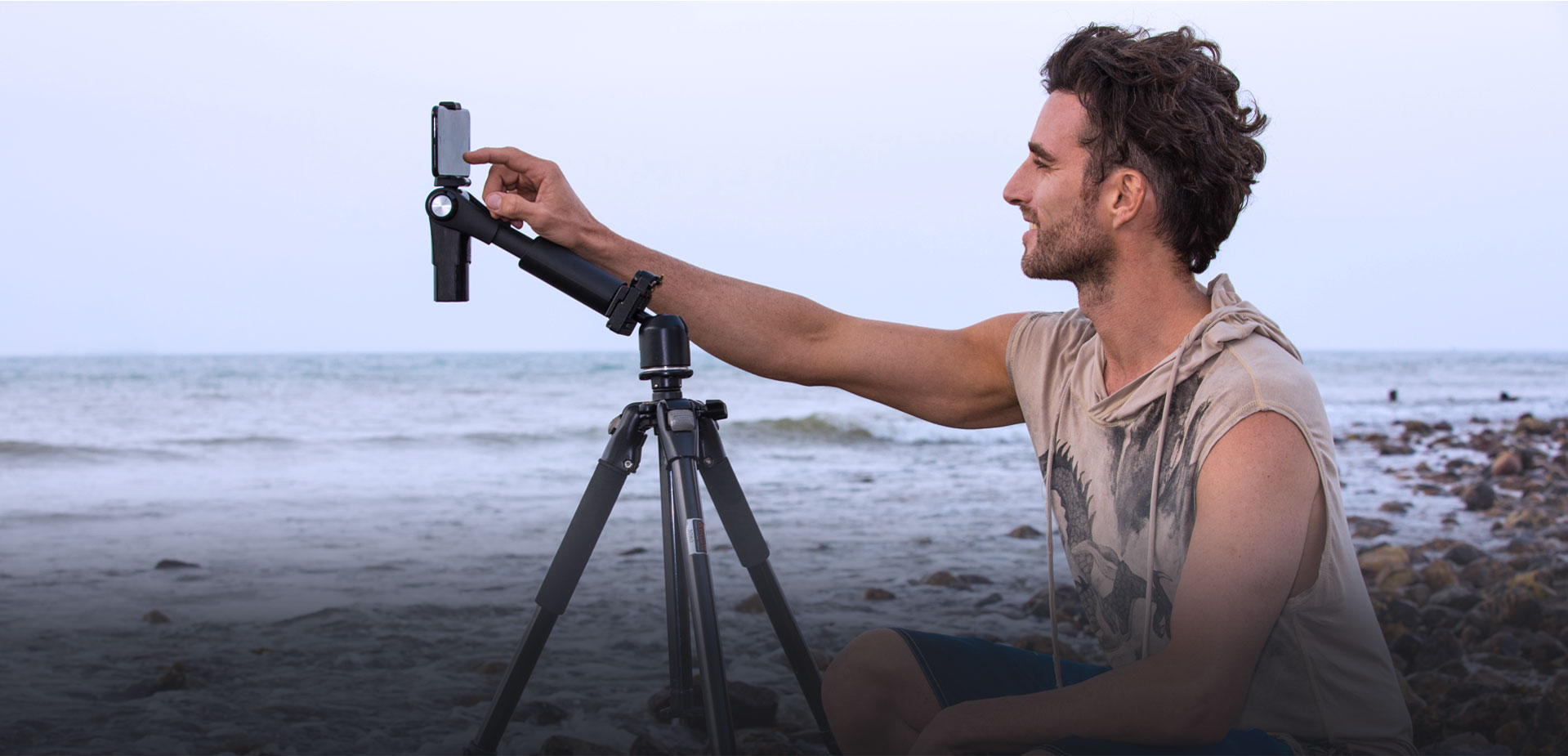 VARIETY OF ACCESSORIES TO EXPAND
ITEM
Dimensions
Folded 208 x 53 x 43mm
Unfolded 266 x 53 x 43mm
Weight (battery included)
Controllable range
Pan: 360° free rotation
Tilt: ±100°
Roll: 360° free rotation